Koskela is invited to find a way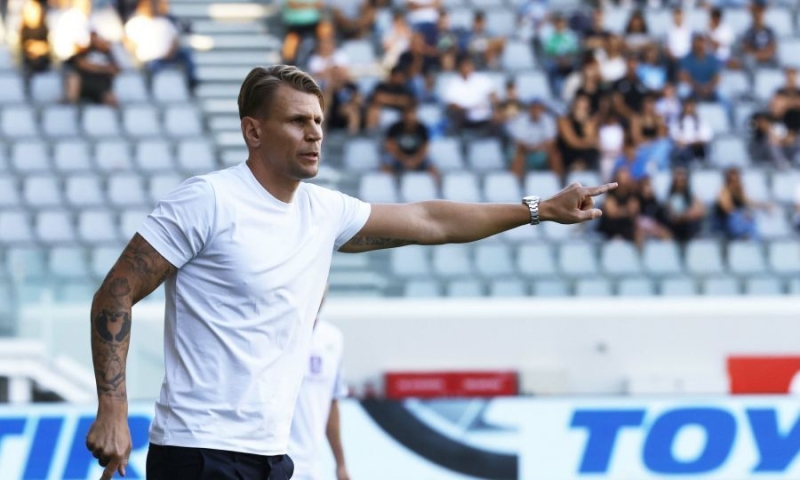 AEL enters a series of derby matches from tomorrow. The Limassol team will face APOEL away from home, in a game in which they will need to give everything to leave with a point gain since the degree of difficulty is high.
Toni Koskela's team will find their opponent a formed team, and is called upon to find a way to accomplish the difficult mission that awaits them. The Finnish coach now knows his roster very well and has a good idea of ​​who can meet his demands and who can't. He does various tests on faces and shapes to find the ideal that fits his team. He has extensively studied tomorrow's opponent in order to identify his strong and weak points.
Against Karmiotissa he fought with a trio in defense, but this does not mean that he will do the same against APOEL. Depending on the opponent, he is flexible and does not hesitate to change his plan if necessary. which has recently been building a winning streak. Koskela, for his part, knows that his players will have to do their best in order for the team to leave the GSP with a profit, and especially the three points.
The young technician does not count on the Gerolemou, who is dealing with a muscle injury, while Mendoza, who served his sentence, returns to his disposal.