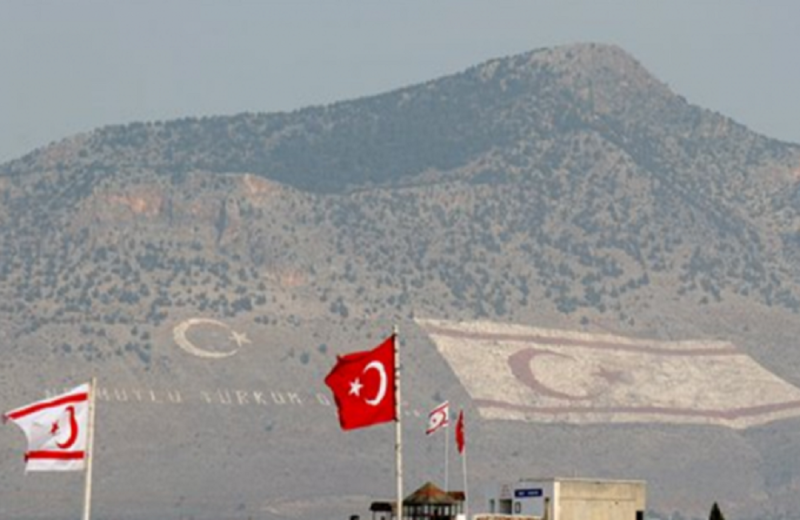 Turkish Cypriot personal data will be transferred to Turkey, says Republican Turkish Party (RTK) "MP" Ongun Talat, noting in a post on social media that a center is under construction data collection managed by a Turkish company.
Mr. Talat, who is the "vice-chairman" of the "legal, political affairs and foreign relations committee" of the "parliament" of the pseudo-state, announced that the transfer of all personal data of the Turkish Cypriots to Turkey through new "protocols" is underway in the occupied territories. signed with Turkey and concerning the cooperation of the Occupied Territories with Turkey in the field of e-government. These are "protocols" for which the Turkish Cypriot opposition has objections.
"The e-government protocols previously signed with the Republic of Turkey are on the agenda of the Committee on Legal and Political Affairs tomorrow. "These have not been approved before because of the equal representation of the opposition in the commission in the previous period," said Talat.
a data center, which is currently under construction, where all the information will be collected. The control and management of this data center is fully transferred to the Turkish company 'Türk-SAT'. This means that our data in all areas, from citizenship to property, from patient information to taxpayer records, from financial data to customs, even in the case of the judiciary we protect as the apple of our eye, officially delivered to the Republic of Turkey ".
KYPE