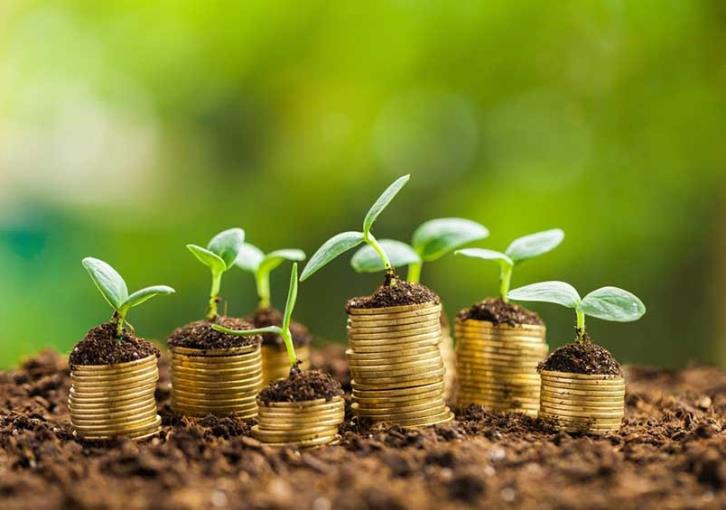 & nbsp & nbspInsider & nbsp; & nbsp;
The Memorandum of Cooperation was signed today, Wednesday 16/02/2022, by the Cyprus Chamber of Commerce and Industry (CCCI) and the Cyprus International Institute of Management (CIIM).
& nbsp; The Memorandum was signed by its President CCCI Mr. Christodoulos E. Agastiniotis and the Director and Dean of CIIM, Dr. Theodoros Panagiotou.
& nbsp; With the signing of the Memorandum of Cooperation, the way is opened for the creation of a framework for joint cooperation between the two bodies, with the ultimate goal, the promotion of green entrepreneurship actions for the benefit of Cypriot companies and of our society, in general.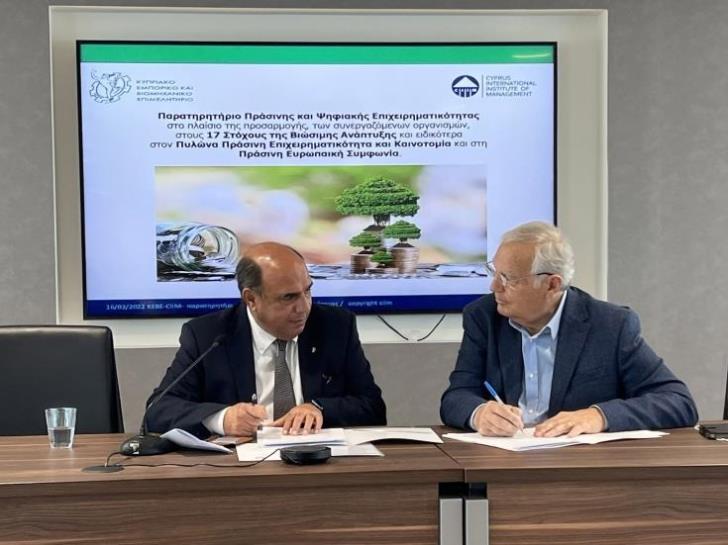 < p>The goal of the two organizations through the Observatory is the timely information, training, technical training and preparation of the Cypriot companies & nbsp; & nbsp; so that & nbsp; to face the difficulties of transitioning to a model & nbsp; sustainable development.
& nbsp; Among other things, the Observatory aims to:
& nbsp; To meet the modern need for green and digital entrepreneurship. & nbsp; Enhance the knowledge and skills of businesses and other stakeholders to recognize and tap into the opportunities arising from green and digital entrepreneurship and integrate sustainable and sustainable development practices into their strategy. To actively contribute to the upgrading and empowerment of companies and other bodies, in order to become more competitive, innovative, extroverted and dynamic at national and international level by moving to green and digital entrepreneurship. & nbsp; To offer specialized practical tools and methods of green and digital entrepreneurship.
& nbsp; In his speech, the President of the CCCI stated that the Chamber, by signing the memorandum, proves in practice the ability of the organization to take the lead in issues & nbsp; highlighted the need to find the right solutions to boost our dynamic transition to a sustainable economy, as a driving force for growth and modernization. He called on the companies to use the services of the Observatory in order to take advantage of the time that elapses until the implementation of the strict European and international regulations.
On his part, the Director and Dean of CIIM, Dr. Theodoros Panagiotou, in his greeting, pointed out that this development strengthens the collective effort that we all must make, in order, as Cyprus, to be able to move, as soon as possible, to the new era. An era that, as he noted, is based not only on digital technology and innovation, but also on the sustainable development and promotion of entrepreneurship, in harmony with the environment and nature around us. As CIIM, we are very proud, because we are a pioneer in this field. CIIM is the first higher education institution to introduce special programs and seminars that transform individuals and organizations, based on green entrepreneurship and the Environmental, Social and Governance (ESG) policy framework.