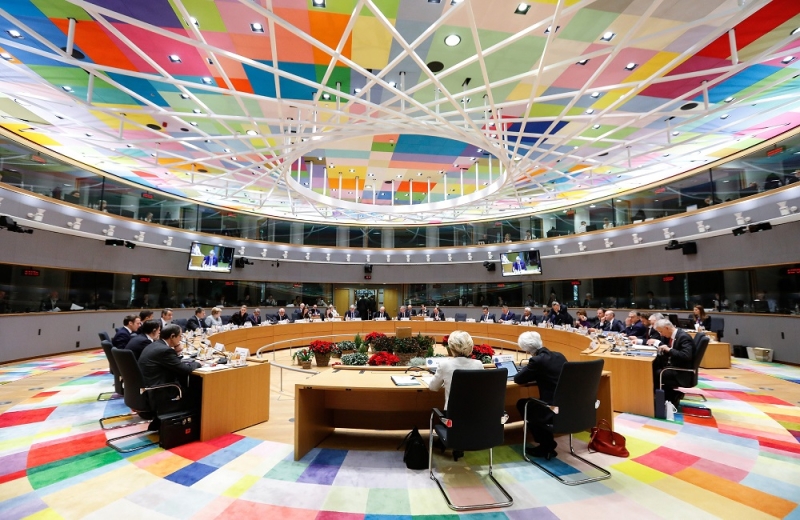 The new challenges of the Turks in the enclosed area of ​​Famagusta will be presented to his European counterparts, at the next European Council, to be held on 30 and 31 May in Brussels, the President of the Republic, Nikos Anastasiadis.
Answering a relevant question of KYPE, the Government Spokesman, Marios Pelekanos, said that, during the talks, President Anastasiadis will refer to the fact that Turkey is making again in unilateral action, including in Varosia, extending the coastal front within the enclosed city.
The Government Spokesman also stated that President Anastasiadis would address the Turkish challenges in general will ask his Turkish counterparts, who are consulting with Turkey, to emphasize to Ankara the importance of not call to show restraint.