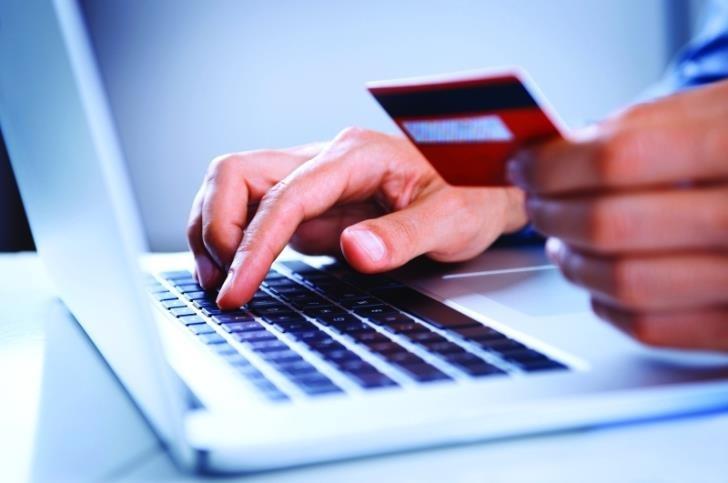 & nbsp & nbspInsider/ΓΤΠ & nbsp; & nbsp;
The Consumer Protection Service informs that in the last few days it has received complaints from consumers, for the page Kymberly's_fashion which is active mainly on social media but also on the website & nbsp; https: //sneakaddict.wixsite.com/website (under the name ALL LUXURY FOR HER).
Specifically, consumers complain that they placed orders for products, paid the relevant price but the products they received did not meet the characteristics of those advertised. Furthermore, all their efforts to contact the e-business were unsuccessful.
In view of the above, the Consumer Protection Service urges consumers to be especially careful and & nbsp; avoid transactions & nbsp; with this particular website or pages of the same name on social media.
On this occasion, the Office reminds consumers that under the law, an internet marketing business must & nbsp; provide & nbsp; easy, direct and consistent access to basic information , such as:
her name, geographical address, e-mail address and telephone number, VAT registration number, registration number.
Finally, the Service advises consumers that & nbsp; under no circumstances & nbsp; should they make purchases from merchants whose only information is a mobile phone number or an email address.
More information/tips are available on the & nbsp; Consumer Protection & nbsp; website (www.consumer.gov.cy).