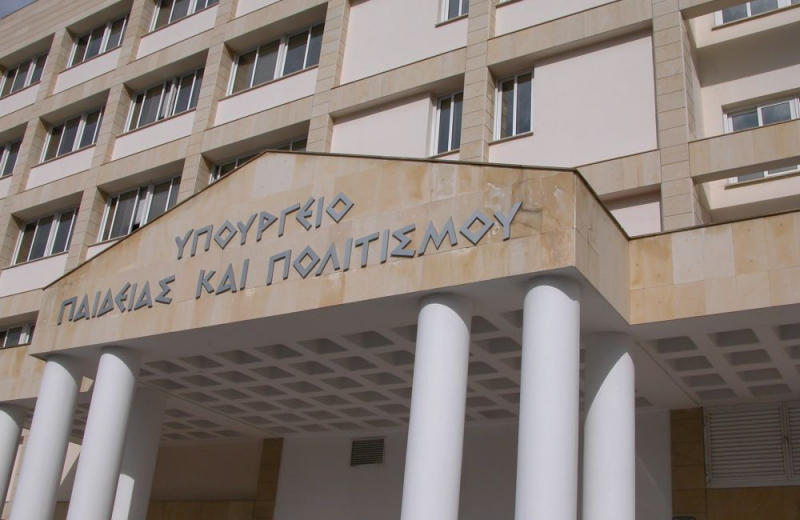 The Ministry of Education appeals through an announcement to the educational organizations for cooperation in the management of the replacement needs.
In the context of the effort made to ensure the daily operation of schools in the midst of a pandemic and to address the need to replace absent teachers, it is pointed out that the need for replacement in schools concerns to a significant extent cases of teachers who are not sick, but are characterized as "Close contact" or absent for childcare purposes designated as "close contact".
Yesterday, for example, the ministry said in a statement that the absences recorded were about 60% in cases of cases and about 40% in cases where they were either in close contact or had to provide custody to their children who were in self-restraint. . It is therefore clear that replacement needs could be drastically reduced if teachers also used the "stay at school" procedure, as implemented by the Ministry of Health.
In particular, about 150 teachers – representing about 20% of those who were absent – could be at school if they used the "stay test" of contacts for themselves or their children. >
Therefore, in the context of the dialogue and cooperation that we have developed, the ministry adds, we call on educational organizations to exercise their own influence, so that teachers who characterize themselves as close contact or have children for care at home that is close contact, make use of the possibility given by antigen tests for contacts, in order not to burden schools with absences that can be avoided. In this way, they will strengthen their colleagues who continue to serve in the school.
We believe, it is noted in the announcement, that the educational organizations POED, OELMEK and OLTEK could contribute to the alleviation of the problems created by the unprecedented number of replacements that schools have to handle. Especially since the Government and the Ministry of Health have accepted and implemented suggestions made by the organizations for the easier implementation of the "stay test", we believe that we should all use it, contributing to the smooth operation of schools.
Such a contribution of the educational organizations themselves, notes the Ministry of Education, will also assist the additional facilities implemented by the Ministry of Education, Culture, Sports and Youth in order to facilitate the process of replacements in schools.
>