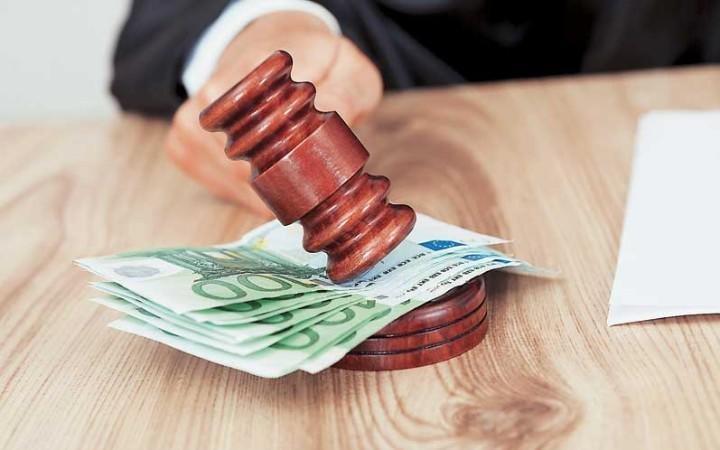 & nbsp & nbspInsider/ΚΥΠΕ & nbsp; & nbsp;
The Ministry of Labor announced that 5 undeclared employees were identified and 5 Infringement Notices and 2 Fine Imposition Acts amounting to € 5,000 were issued, following inspections at industrial premises.
The Inspection Service of the Ministry of Labor, Welfare and Social Insurance, in the context of the effort to combat undeclared work and control compliance with Basic Labor Legislation, in January 2022 carried out targeted inspections on a Pan-Cypriot basis in Industries. > SEE ALSO: & nbsp; Alert on Ukraine's economic impact
Specifically, as mentioned, inspections were carried out in 197 premises, where 149 employers and 48 self-employed workers were identified. The total number of employees identified was 413 (347 men and 66 women). In detail, as mentioned, 290 were Greek Cypriots, 75 EU citizens, 45 third-country nationals and 3 Turkish Cypriots.
"The aim of the campaign was to raise awareness of all those involved in these economic activities with regard to the consequences of undeclared work and non-compliance with the provisions of the relevant Legislation ", it is stated.
Insurance, an administrative fine of € 500 is issued multiplied by 7 months, unless it is proven by the employer that the period of violation was shorter. In case it turns out that the period of violation was longer, the fine is multiplied by the actual months.
employment.