The princess appeared in June 1981 wearing this sweater at a polo match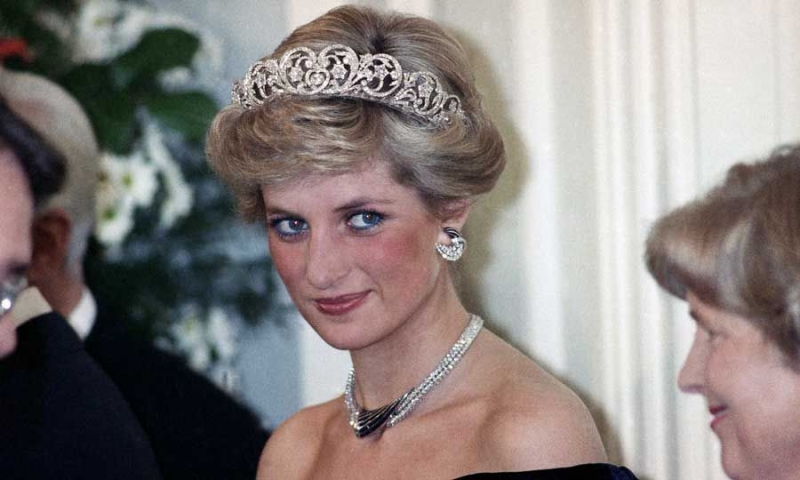 Photo. AP
The famous red sweater with baby lambs worn by Princess Diana in 1981, shortly after her engagement to Prince Charles, sold for $1.1 million today, Sotheby's said, after a tough " "battle" of bids over the internet.
The buyer's bid, including tax and commission, is more than ten times Sotheby's original estimate: the auction house estimated it would fetch between $50,000 and $80,000.
The auction began on August 31, but in the last few hours the "hits" followed each other and the price jumped from 200,000 to 1.1 million.
VIDEO: Princess Diana's 'Black Sheep' jumper displayed in London ahead of auction.

A knitted sweater made famous by Princess Diana goes on display at Sotheby's in London, before headlining the auction house's 'Fashion Icons' sale taking place in New York in September pic.twitter.com/hijE4SYlx9

— AFP News Agency (@ AFP) July 18, 2023
Soon after her engagement, Diana Spencer appeared in June 1981 in this red sweater with white lambs – except for a single black one – at a polo match, the which was also attended by the then Prince Charles. The princess made a sensation with her comfortable, relaxed demeanor but at the same time she also made famous the clothing designers, Sally Muir and Joanna Osborne who had founded the company Warm & Wonderful.
A few weeks later, they received a letter from Buckingham Palace explaining that the future Princess of Wales had accidentally torn the sweater and asking if it could be repaired or replaced. The two women knitted a new sweater, which Diana wore in 1983, but the one sold today was the original.