The WIZ Proposals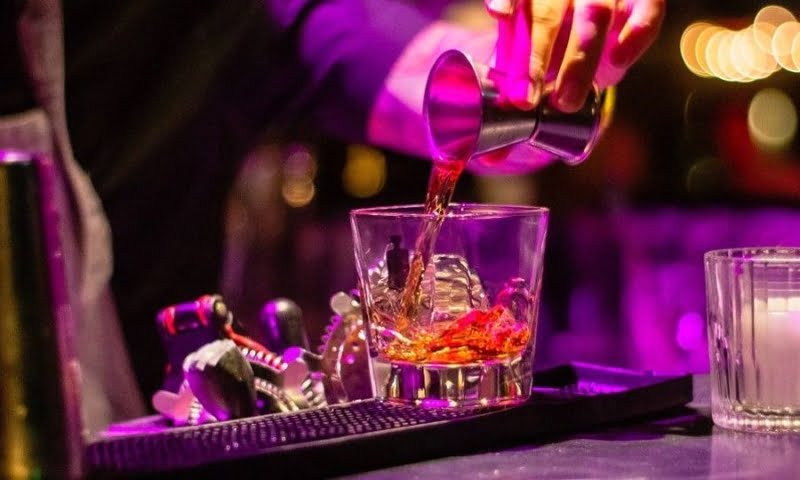 How would it seem to you as an idea if your next outing for a drink combined a trip to a village?
If you are tired of the well-known hangouts of the city and the noise pollution that usually accompanies phase or if you just want your next cocktail or wine to be enjoyed in a village square or somewhere more… exotic (or even traditional), WiZ has a dozen shops that offer this experience.
See WIZ proposals HERE.