The WIZ proposals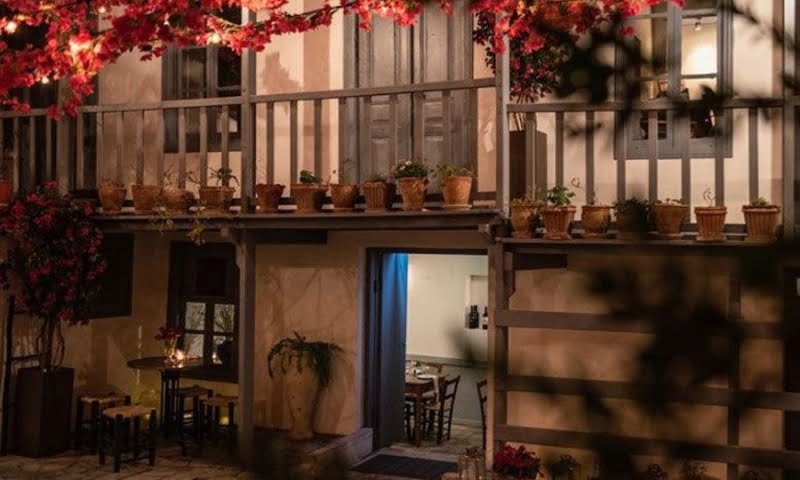 If you still remember how perfectly you spent your summer vacation this year, at a seaside resort, in the mountains or even on a Greek island, visit one of the following shops whose atmosphere and decoration it refers to a holiday mood.
These places can be a café with the corresponding decoration, a tavern, a bar, which can even be located in the center of the city.
See WIZ proposals HERE.