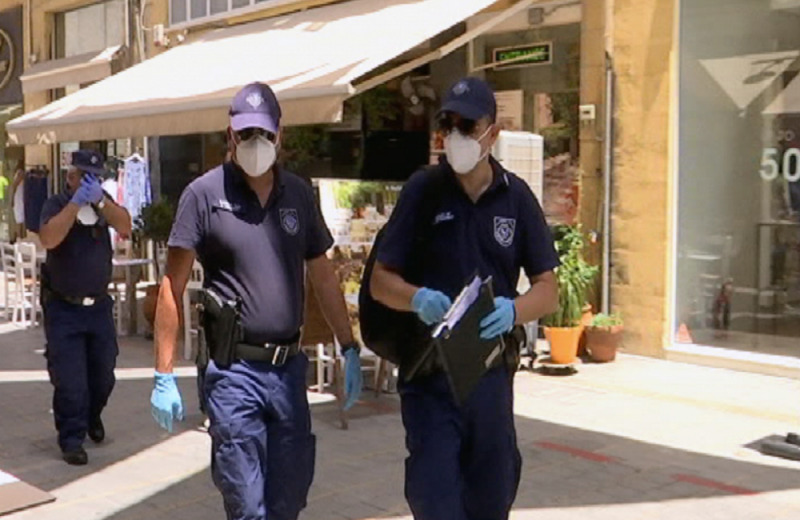 Police have filed charges against 4 property owners and 13 citizens in a total of 1,684 inspections for the measures against the spread of COVID.
Specifically in Nicosia in 224 inspections 3 premises and 5 citizens were reported, in Limassol in 209 inspections fines were issued against 2 citizens and in Larnaca 509 inspections and a complaint was lodged against a property and 3 against citizens.
In Paphos 2 citizens were reported in a total of 110 checks and in Famagusta in 390 checks a fine was issued against a citizen.
In Morphou 99 inspections were carried out and no complaint was received. There were no complaints in 143 traffic checks.
In Nicosia the fines of 500 euros (2 cases) and 1,500 concern premises in which employees worked without safepass.
In Larnaca a fine was issued amounting to 750 euros because the supermarket did not carry out safepass checks.
KYPE