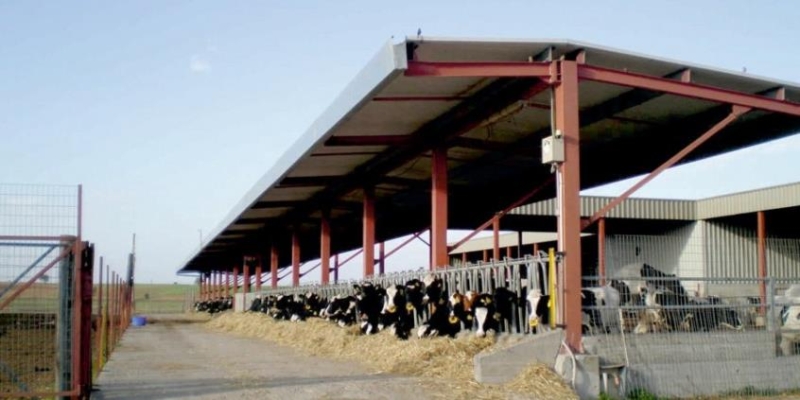 A total of 14 foreigners, with signs of victimization, were located in a livestock unit in the free province of Famagusta and after a police operation they were transferred to a safe place for their support and protection.
p>
In a statement from the Communication Department of the Police Headquarters, it is stated that "after evaluating information concerning the labor exploitation of foreigners in a specific livestock unit in the Famagusta area, an operation was organized on Wednesday, February 8".
the Anti-Trafficking Office of the Police Headquarters, with the assistance of the Foreigners and Immigration Service of Famagusta, the Police of the British Bases and the officials of the Inspection Office of the Ministry of Labour.
During the operation, "14 foreigners with signs of victimization were identified, who, with the cooperation of the Social Welfare Services, were transferred to a safe place, in order to support and protect them. The operation falls within the framework of joint management/exchange of information with both the British Bases Police and the Inspectorate Office".
According to the announcement, on February 1, 2023, a relevant Memorandum of Cooperation was signed between of the Police and the Office of Inspections for matters of coordination and cooperation in the field of prevention and suppression of human trafficking. This specific action falls within the framework of the general Memorandum of Cooperation signed on the same day, by the Ministers of Justice and Public Order, Labor and Social Insurance, as well as the Deputy Minister of Social Welfare, for cooperation in matters related to human trafficking.
The case is being investigated by the Office for Combating Trafficking in Persons.