The three days here are sunny, festive and full of suggestions for going out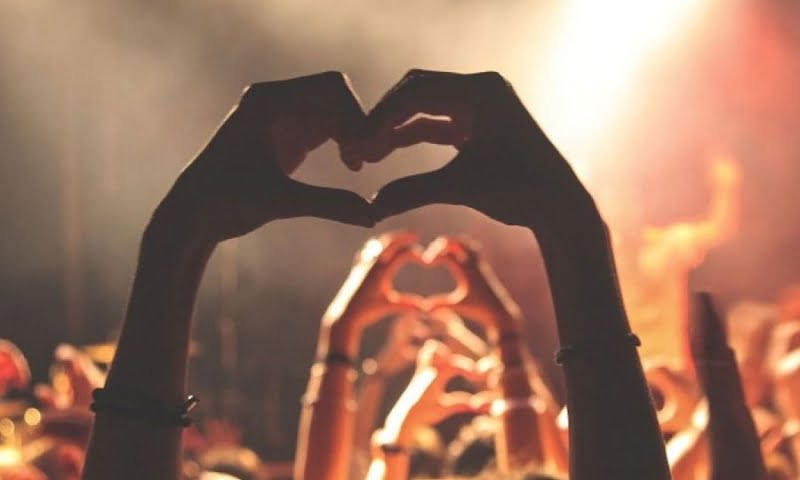 The three days here are sunny, festive and full of suggestions for going out. Halloween Parties, theater performances for young and old, festivals and Lives. The Wiz has selected 14 interesting suggestions for going out and presents them to you.
HALLOWEEN PARTIES
Halloween Party at Studio Tapas Bar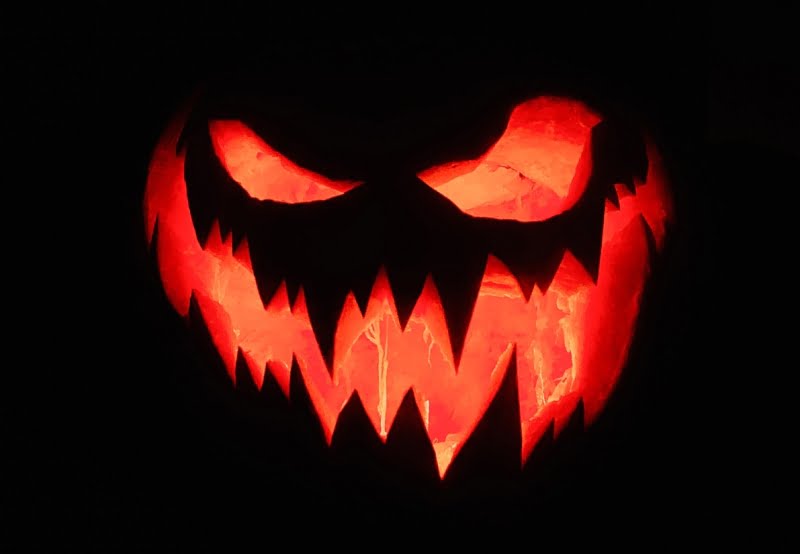 Saturday October 29, at Studio Tapas Bar there will be loud SpOoOoOky tracks which will be strictly interrupted for only 2 (BIG) breaks of highly unholy comedy by Giorgos Kyriakou, Mike Yerolemou, Miltiadis and Totos. Come prepared. Come dressed in your worst. It's not a threat. It's an invitation.
Info
Saturday 29 October 2022
Studio Tapas Bar, 21.00
John Kennedy 57A, Pallouriotissa
Nostalgia Halloween Party at Limassol Agora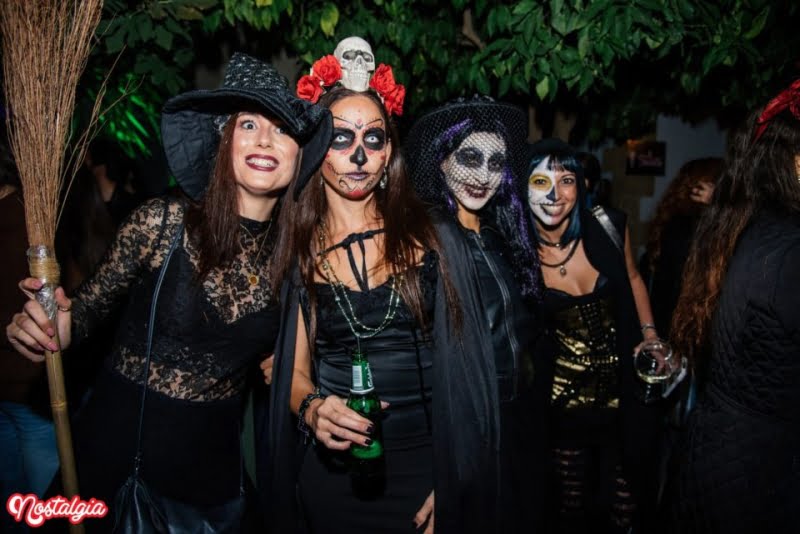 The Limassol AGORA & Nostalgia Parties have the recipe for success with a mega repeat of the Limassol Halloween Nostalgia Party! Are you ready for wild dancing?
Info
Saturday 29 October 2022
Limassol Agora, 8.30pm
Saripolou Limassol
Reservations 97632348
MOYSIKI
Haris Varthakouris at Patio Cocktail Bar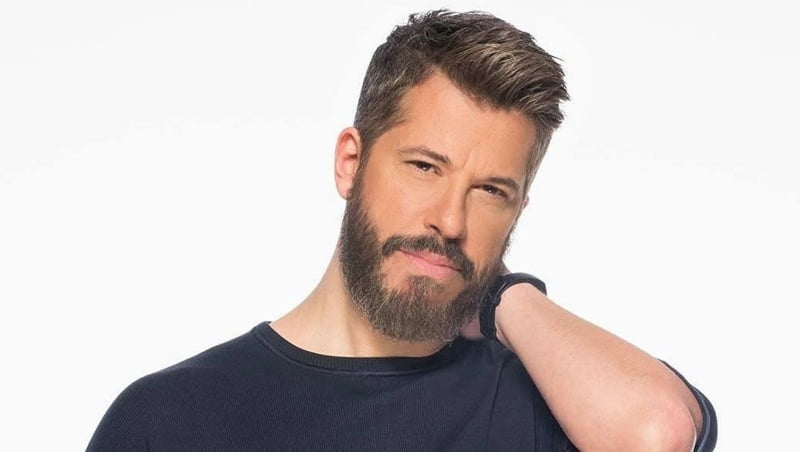 Haris Varthakouris comes to the Patio Cocktail Bar for a unique evening. The beloved performer takes the audience on a journey with his own hits and through the great hits of his father Yiannis Parios.
Info
Sunday 30 October 2022
Patio Cocktail Bar, 19.00
Max. Alexandrou 55, Nicosia
Entrance €20
Reservations 22664488
"Homeland I say the songs – Smyrna 1922-2022" Tsaligopoulos-Kokkidou – Nicosia International Festival 2022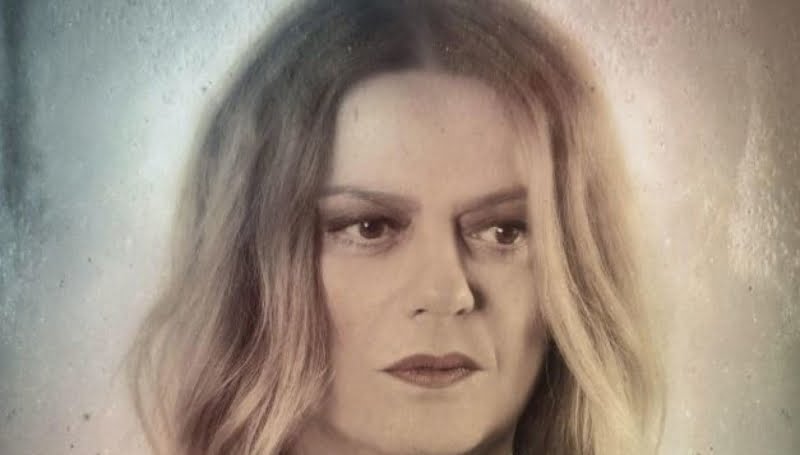 Smirni, with its legendary beauty and tragic end, will forever be the most beloved "lost homeland" of the Greeks. One hundred years after the sad anniversary of the Asia Minor disaster, Eleni Tsaligopoulou performs timeless songs of Smyrna and creations of composers of the time, and Eleni Kokkidou narrates testimonies of the uprooting and excerpts from relevant works of Greek literature.
Info
Sunday, October 30, 2022
Mon. Nicosia Theatre
Museum 6
Tickets from €10
Soldouttickets
Read more at WIZ.