It promised investors impressive profits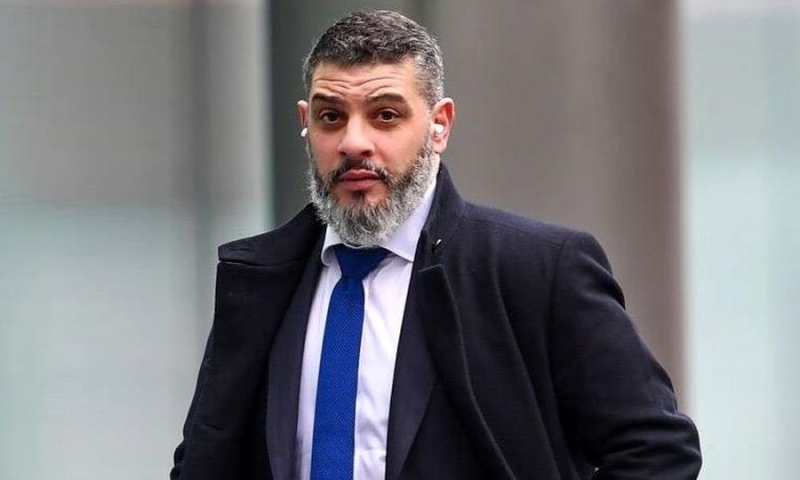 The Cypriot-born stockbroker Anthony Constantinou, who at the end of last month was found guilty of fraud and money laundering by a jury, was sentenced to 14 years in prison on Friday in London.
The founder of the investment company Capital World Markets (CWM) promised investors impressive profits of almost 60% per year through trading in the forex market that convinced them they were safe.
The sums entrusted to him by investors, from 50 to 100,000 pounds each, however, were not placed in the foreign exchange market, but in advertising campaigns for CWM, in high-profile sponsorships on behalf of the company (among others the Chelsea football team and in matches boxing) and buying luxury cars and motorbikes for him.
The court also heard that he spent £2.5m on his lavish wedding in Santorini in September 2014, but also that the party for his son's first birthday cost over £70,000.
41-year-old Constantinou is estimated to have received a total of £70m from 312 defrauded customers between 2013-2015.
The trial and sentencing took place in his absence, as his fate is unknown.
< p>He was arrested in 2015 at his company's offices in the City of London, but before the final stage of his trial he disappeared, resulting in an international warrant being issued for his arrest.
According to British reports, he is believed to be in either Turkey or Dubai. The last time traces of him had been discovered were months ago in Bulgaria, in possession of a fake Spanish passport.
Judge Perrins described the convicted during the reading of the sentence as a "morally corrupt person" who has no show absolutely no remorse.
When Constantinou first came to the fore in Britain, associates likened him to Leonardo DiCaprio's character in The Wolf of Wall Street. He did not hesitate to throw wads of currency at his employees, pour champagne on their heads and force employees to drink bottles of vodka.
It is noted that he was sentenced to a year in prison in 2016 for sexually assaulting two women in exit after work.
The convicted man is the son of the British Cypriot fashion tycoon Aristos Constantinos, who was found murdered in his home on Bishop's Avenue, known as the "street of the billionaires" in north-west London, on New Year's Day 1985.
The case remains one of Britain's greatest unsolved police mysteries.
< iframe width='300px' height='500px' src='https://www.adstorebluebird.cy/api/banner/ServeBanner?zoneId=2734' frameborder='0' scrolling='no'>