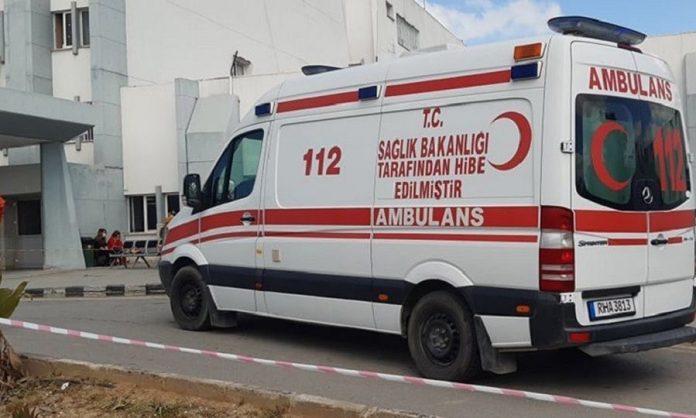 The Occupied Territories reported 141 new cases of coronavirus out of a total of 7,790 tests in the last 24 hours.
Of these 2 came from abroad, 25 are contacts of already confirmed cases and 114 are local broadcasts. 46 were located in occupied Nicosia, 27 in occupied Kyrenia, 28 in occupied Famagusta, 6 in occupied Morphou, 6 in Trikomo and 1 in Lefka.
A total of 16,854 incidents and 63 deaths have been recorded since the beginning of the pandemic in the areas not controlled by the Republic of Cyprus.
RUN and POWER Group: Enhanced Living Experience.