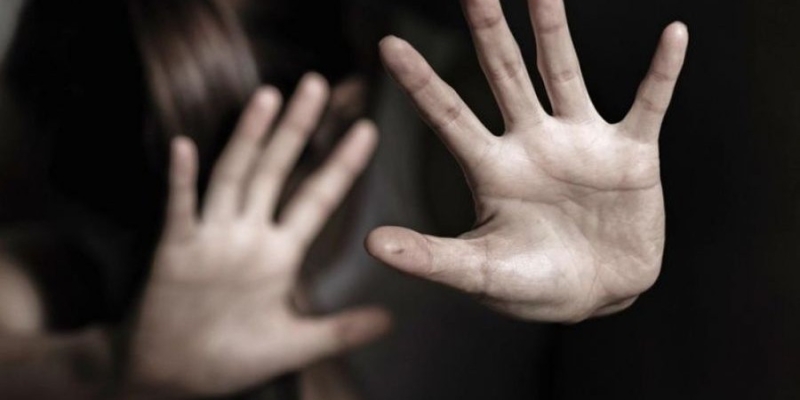 Fourteen cases were investigated by the Family Violence Unit of the Paphos Police Department in January, resulting in fifteen arrests and the issuing of exclusion orders for six persons, according to the Paphos ADE Press Representative and Head of TAE Paphos, Michalis Nikolaou.
In his statements to the KYPE, Mr. Nikolaou stated that 14 cases were registered in the Crime Registry, and 15 arrests resulted.
He added that all the cases were registered before of the District Court of Paphos and exclusion orders were issued for 6 persons.
Also, as Mr. Nikolaou mentioned, the District Court of Paphos imposed restrictive conditions in 3 cases and an arrest warrant for one person is pending.
Mr. Nikolaou mentioned that the Klimakio also receives complaints by mail coming from various departments or even government agencies.
He said that the importance given to the coordination of the Police is great. , while special importance is given to the cooperation with the Social Welfare Services and the hospitals for the treatment of the victims.
He also mentioned that without complaints the perpetrators are encouraged to repeat the crimes.
Source: KYPE