The data of the Statistical Service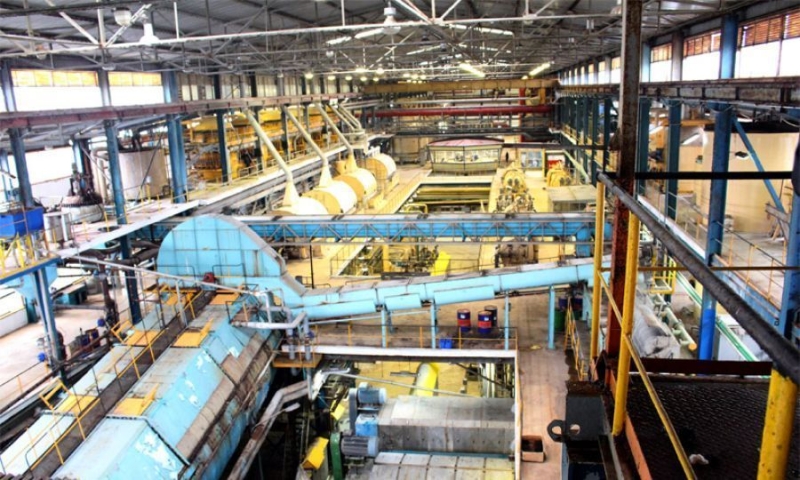 A 16.4% year-on-year increase was registered in February by the Industrial Turnover Index, reaching 169.6 points (base 2015=100).
According to the Statistical Service, for the period January-February 2023, the index showed an increase of 17.0% compared to the corresponding period of the previous year.
In the manufacturing sector, in February 2023 the index reached 166.2 points, an increase of 15.0% compared to February 2022.
An increase was also noted in the sectors electricity supply by 26.8%, mines and quarries by 17.0% and water supply and material recovery by 2.4%.