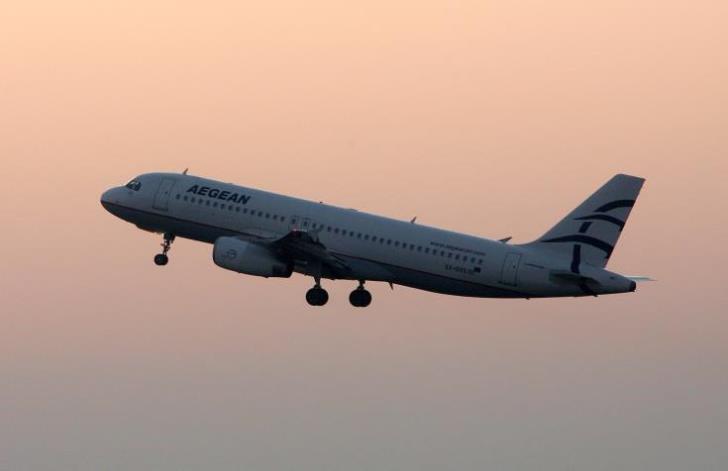 A flight from Larnaca airport to Athens and a second flight from Athens to Larnaca, scheduled for Wednesday morning, are being canceled, Aegean announced.
The airline announced that as the emergency weather conditions that hit Greece in the previous hours escalate and the access problems to and from Eleftherios Venizelos Airport in Athens are gradually restored, it is proceeding with the gradual resumption of its flight program.
Tomorrow, Wednesday, however, some flights will be canceled, including the A3901 from Larnaca to Athens which was scheduled for 05:25 and the A3902 from Athens to Larnaca at 08:05.
The company also cancels some flights within Greece, noting that all other scheduled domestic and international flights to and from Athens International Airport and other Greek airports will be operated normally.
He urged passengers to plan their transfer to the airport in time and to continue to be informed about their flight by the website of AEGEAN (www.aegeanair.com) and Olympic Air (www.olympicair.com).
ΚΥΠΕ