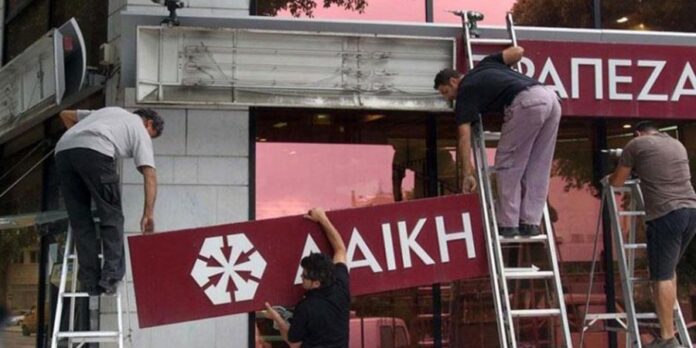 In rejecting yet another lawsuit filed against the Republic in relation to the reduction of deposits at the Laiki Bank in 2013, the District Court of Famagusta proceeded, according to a Decision it issued on October 18, 2023.>
p>
The action was initially registered against the Bank of Cyprus, the People's Bank, the Central Bank of Cyprus and the Republic of Cyprus. During the course of the case, the plaintiffs chose to advance their claim against only the Republic of Cyprus, unconditionally withdrawing the lawsuit against all the other defendants.
The Court, quoting in its Decision previous case law on the matter , accepted the position that the contested consolidation measures taken by the Republic pursuant to the "Consolidation of Credit and Other Institutions Law of 2013" were absolutely necessary and unavoidable, and concluded that there was a need to take the specific measure. Hence, it held that no reprehensible act or omission on the part of the Republic was proven.
Therefore, the Court rejected all the claims of the plaintiffs, dismissed the action and awarded costs in favor of the Republic.
p>
On behalf of the Attorney General of the Republic, the case was handled by the Prosecutor of the Republic Mrs. Theano Mavromoustakis, the Attorney of the Republic Mrs. Theano Koumis, and the lawyer Mr. Markos Oikonomou.