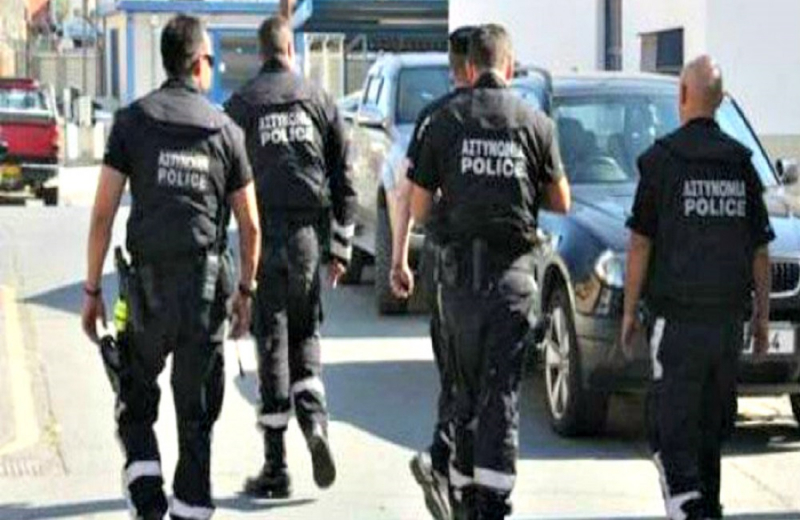 A total of 774 employers were convicted of illegally employing foreigners from 2017 to 2021 of which 21 ended up in prison. Another 26 employers were sentenced to suspended prison terms and the rest to fines.
According to the data sent to the Parliament by the Minister of Justice and Public Order Mr. Stefi Drakou following a question by AKEL MP Mr. George Koukoumas, between the years 2017 – 2021 the Police reported a total of 1,094 cases of illegal employment as follows: District 17: District7 complaints, Limassol District – 402 complaints, Paphos District & # 8211; 122 complaints, Larnaca District – 132 complaints, Famagusta District – 242 complaints and Morphou District – 19 complaints.
According to the official data, the employers who were brought before the Court during the mentioned period amount to 1,025 of whom 774 were convicted. In 31 cases against employers, criminal prosecution was suspended, 21 cases were withdrawn due to non-performance while for another 15 cases it was decided not to appear before the Court and they were filed as "Otherwise Disposed". As for the cases classified as "Otherwise Disposed", these are cases that were investigated but for special reasons were not presented before the Court. Specifically, in six cases the testimony was not satisfactory for criminal prosecution and following instructions from the Legal Service they were classified in the above category. Also, in five cases the cases were brought before the Legal Service, which, after a relevant study of the testimony and the facts surrounding the case, gave instructions on how to file the cases. In two other cases, the accused were not located and so their details were placed in the "alert list". In addition, in one case the case was classified as above because the accused left Cyprus.
Finally, in only one case was the Anti-Trafficking Office informed of the facts of the case without, however, further involvement may be required for investigative purposes, as the crime of trafficking in persons was not found to have been committed during the investigation of the case.