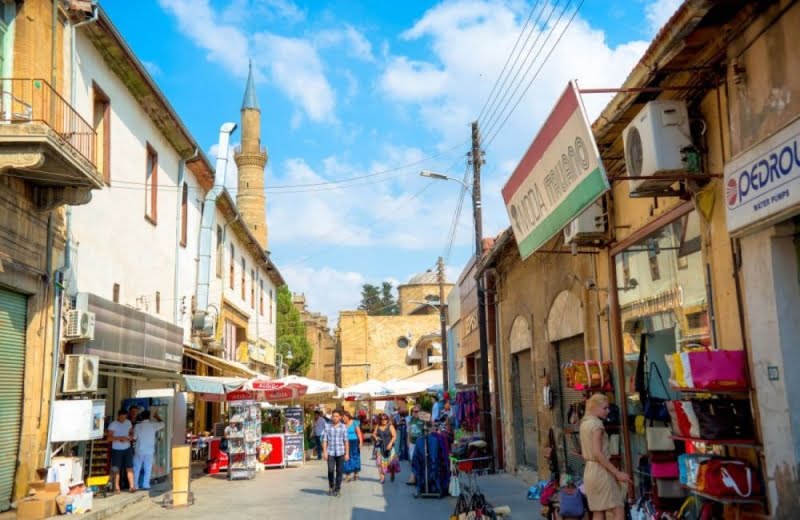 21 people were arrested who were living illegally in the occupied residences of Arikli's relative – What are the Turkish media broadcasting
Download the CYPRUS TIMES APP! HERE for Android and HERE for iOS
In the arrest of 21 peoplewho lived illegally in the occupied territories without a "permit" of residence, the "police" proceeded a few days ago, who lived in private student residences of a relative of the "minister of transport" and president of the Renaissance party (of the settlers), Erhan Arikli .
According to the GTP, Avrupa wrote yesterday that the news was revealed by the "people's journalist", Serdic Maipa and is characterized as a scandal involving irregularities, human trafficking and forgeries and it is reported that on October 21 the " police" arrested 21 illegals without a residence "permit", in student hostels in the occupied village of Mia Milia.
The newspaper underlines that it is remarkable that no investigation was ordered against the owner of the hostels, Mr. Arikli, while the people who lived there were arrested.
Asking a series of questions, the newspaper wondered whether Erhan Arikli will make statements about the homes belonging to his brother and underlines that answers are also awaited to the questions regarding whether this issue is connected to human trafficking, but also to the issue of whether the electricity in the specific homes is illegal.