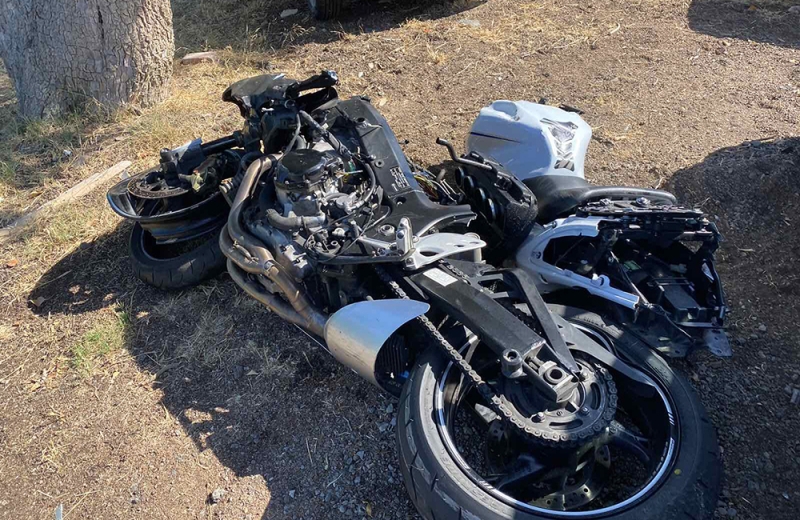 Alexandros Alexandrou, 21, a motorcyclist who died early today in a traffic accident in the province of Larnaca, was wearing a protective helmet. The press release of the Larnaca Police Department reported that "in a new fatal road collision that occurred shortly after midnight today, Sunday, July 3, a 21-year-old (Alexandros Alexandrou) from Larnaca lost his life".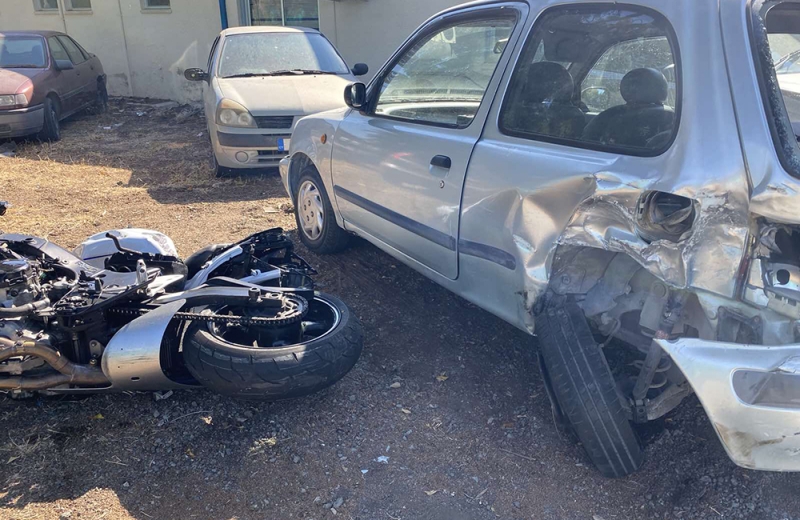 He added that "the traffic accident happened on the highway from the Rizoelias roundabout to Larnaca airport, when under circumstances that are being investigated by the Police, the motorcycle he was riding collided with a car driving in the right lane of the road. A second collision followed with a car moving in the left lane of the road, it moved further to the left and hit the guardrail and then dragged on the asphalt for 100 meters and came to a stop in the right lane."
As Mr. Hatziyasemi said, "the motorcyclist was taken to the Larnaca General Hospital where, despite the efforts of the doctors on duty, he succumbed to his injuries. The victim was wearing a protective helmet at the time of the collision".
Source: KYPE