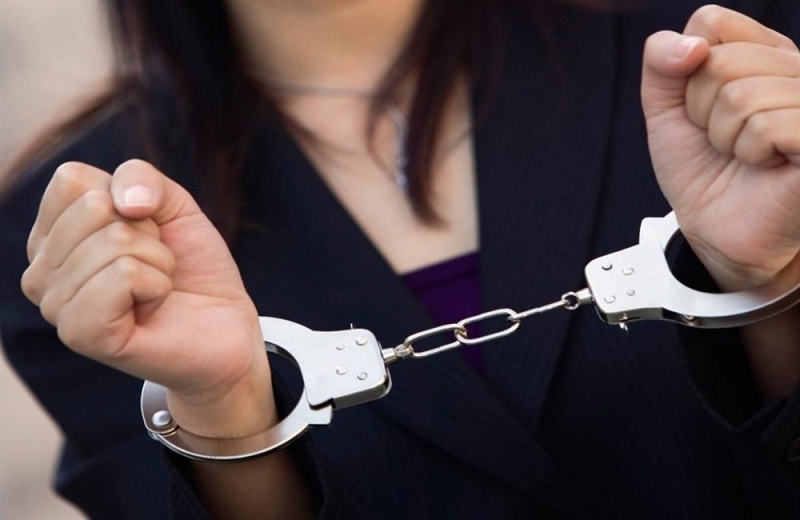 A 22-year-old woman was detained for investigating a case of drunkenness, causing concern in the Accident and Emergency Department of the Paphos General Hospital, public insult, assault on a police officer, assault and causing real bodily harm to a nurse, as well as escape from law enforcement. two women.
According to the Spokesperson of the Paphos Police Department and Head of the Paphos Police Department, Michalis Nikolaou, at 4 am on Sunday, three women from Great Britain were transported by ambulance to the Paphos General Directorate of Accidents and Emergency Situations. .
As Mr. Nikolaou stated, while the three were in the First Aid Room, they allegedly caused concern and shouted, insulted, causing concern, and then allegedly attacked nurse and caused her head injury.
"The police officer on duty immediately intervened and informed them that he was under arrest," said Nikolaou, adding that they had escaped from the hospital. Arrest warrants were issued against them, based on which one of the three, aged 22, was arrested. The other two women are wanted.
The examinations continue by the TAE Paphos.
The Minister of Health requested an investigation of the incident of violence
Regarding the incident of beating a nurse in the Accident and Emergency Department of Paphos General Hospital by drunken people that took place on the evening of Sunday 5 June, the The Minister of Health, Mr. Michalis Hadjipandela, immediately contacted the Chief of Police to investigate the incident. Mr. Prodromos Argyridis, while he has already contacted the nurse who fell victim to violence and wished her a speedy recovery, emphasizing that the Ministry of Health will be by her side.
The Minister of Health stressed that such actions and any actions violence against health professionals on duty are unequivocally condemned. The issues of safety and protection of the physical integrity of the hospital staff will be discussed tomorrow in a meeting with the OKYPY and the nurses' unions.
Source: KYPE