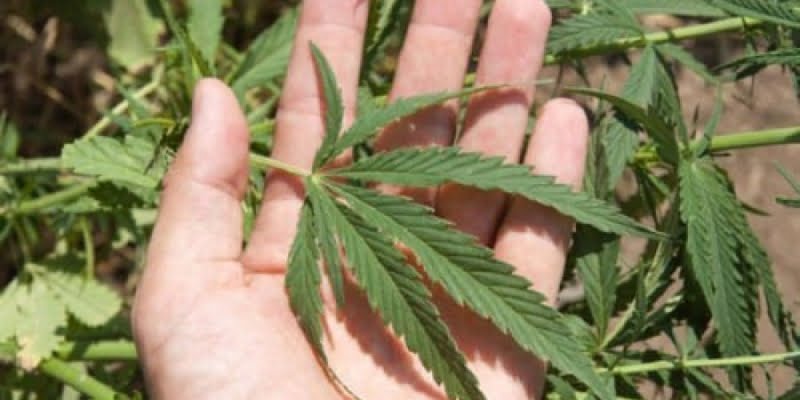 Today, the 23-year-old man who was arrested yesterday, after the discovery of 13 kilograms of cannabis in his luggage, was brought before the Larnaca District Court for the issuance of a detention order. The Court issued an eight-day detention order against him.
The 23-year-old was arrested early yesterday afternoon, after his arrival at Larnaca airport, from his country abroad, after a quantity of cannabis, weighing approximately 13 kilos, was found and confiscated in his luggage.
The Larnaca Police Department is continuing the examinations.
UK: Cypriot in prison for the murder of a 23-year-old- &laquo ;Partner» his mother