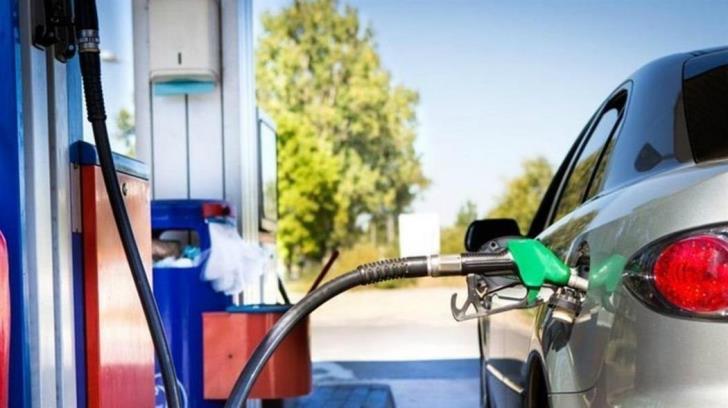 & nbsp & nbspInsider/ΚΥΠΕ & nbsp; & nbsp;
A large increase of 25.8% was recorded in January 2022, the total sales of petroleum products, compared to January last year, reaching 112,423 tons, while a decrease of more than 13% compared to December 2021 .
Specifically, according to the Statistical Service, there was an increase in oil supplies to aircraft (216.5%) and ships (46.2%), as well as sales of kerosene (34 , 7%), heating oil (34.1%), LPG (28.6%), gasoline (27.4%), light fuel oil (16.3%) and diesel (5.1%).
READ ALSO: & nbsp; How the Ukrainian crisis threatens the Cypriot economy
On the contrary, there was a decrease in sales of asphalt (-36.8%) and heavy fuel oil ( -35.8%). In particular, sales of oil stations increased by 21.4% to 54,682 tons.
In addition, total sales of oil products in January 2022, compared to December 2021, recorded fall 13.2%.
Indicatively, sales of gasoline fell by 23.0%, diesel by 20.7%, and oil supplies to aircraft fell by 21.1%.
Finally, total petroleum reserves at the end of January 2022 increased by 12.9%, compared to the end of the previous month.