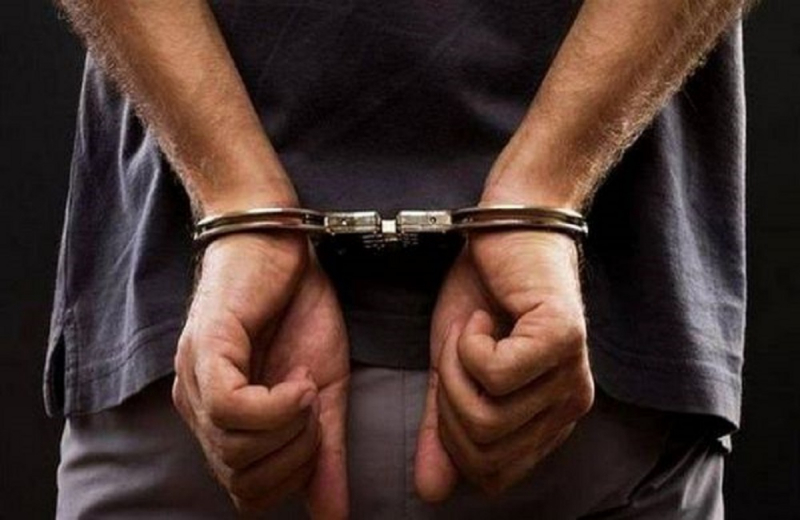 A 26-year-old man, who was arrested yesterday by members of the Police yesterday, was detained for eight days by a court decree for the purpose of investigating a case of attempted murder.
The attempted murder, according to the information under investigation, was committed on January 12, in Nicosia, with the victim being a 26-year-old man. The 26-year-old, around 2.20 in the morning, was transported by ambulance to the General Hospital of Nicosia, where he was treated (Police Bulletin No. 2, dated 12/01/2022, is relevant) .
Police investigations provided evidence that the 26-year-old had been attacked by the 26-year-old suspect, who allegedly stabbed him in the chest and then fled. An arrest warrant was issued against the alleged perpetrator and he was wanted until yesterday, when he was located and arrested by members of the Police.
The case is being investigated by the Nicosia Police Department.