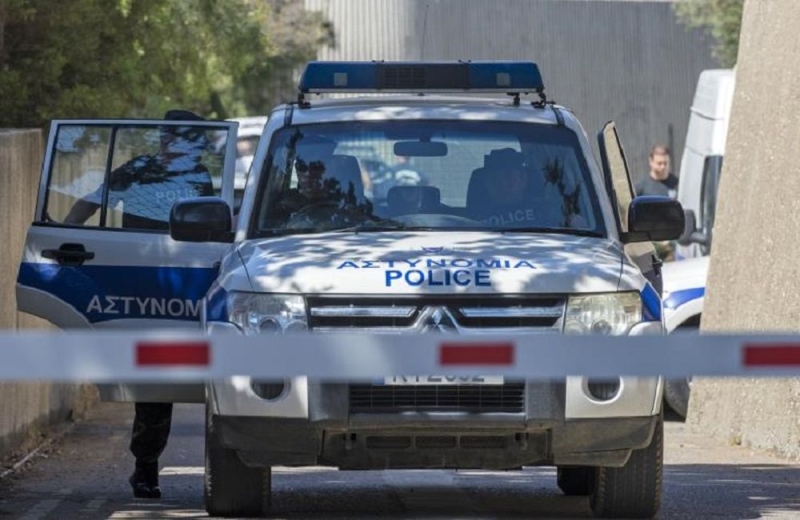 The Limassol District Court issued a six-day detention order against the 28-year-old, who was wanted and arrested in connection with the abduction of his 19-year-old ex-partner and their 10-month-old baby, who is in good health.
The incident , occurred around 10:30 yesterday and was reported by a friendly person of the 19-year-old, at 13:30. The Crisis Management Center was immediately activated, headed by the Deputy Police Director of Limassol and the Officers in charge of the Crime Detection Department and the Limassol Crime Prevention Unit.
The details and the photo of the 28-year-old were made public by the Police, in order to collect information that may have helped to locate him as well as the two abducted persons.
Members of the Police carried out coordinated search operations in various points in the city and province of Limassol, after gathering information that the suspect may be there, while after information that arrived at 21:30, it was found that his vehicle was in a village in the province of Limassol.
Members of the Police rushed to the area, including negotiators of the Limassol Police Directorate. Investigations revealed that the suspect and his ex-partner, with the baby, were in a specific premises in the area.
After a search warrant was obtained for the premises, members of the Police entered it, where they located The 28-year-old was arrested, while the woman and the baby were taken to a safe place of the Police, where a Social Welfare Services officer was called.
The 28-year-old was brought today before the Limassol District Court, which ordered the He has been detained for six days on charges of kidnapping, joint assault, threat of violence, driving without the owner's consent and traffic violations.
and the infant who were allegedly abducted and in locating and arresting the suspect.
KYPE