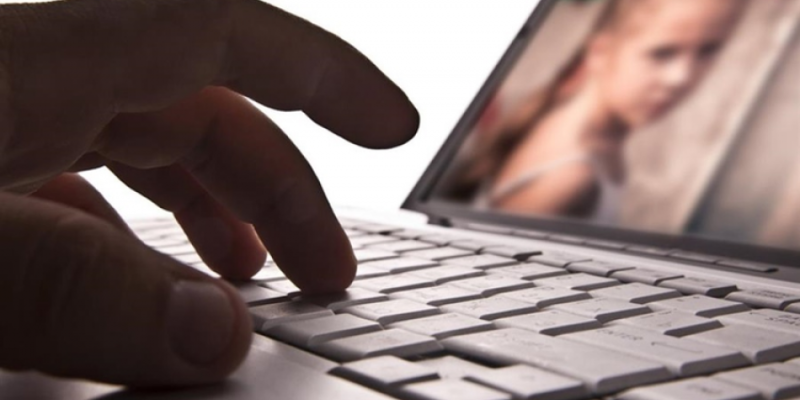 < p> Following an evaluation of information received from EUROPOL, members of the Electronic Crime Prosecution Branch of Headquarters, proceeded today on the basis of a court warrant to arrest a person.
This is a young man aged 29, who was taken into custody to facilitate investigations.
The arrest of the 29-year-old was preceded by a search based on a court warrant at the house where he lives, following information that a specific owner/user of a social networking platform account had sent another user a video file with material of sexual abuse of a child.
A mobile phone was found in the possession of the 29-year-old, which was taken as evidence to be sent for scientific tests.
The Electronic Crime Prosecution Branch of the Headquarters is continuing the tests.< /p>