October is one of the best months for travel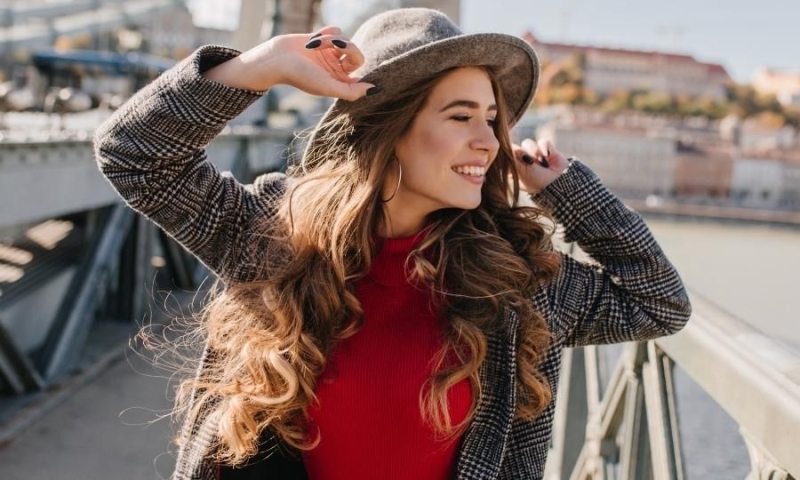 Many argue that it is the right month for a vacation, as schools are now open, almost everyone is back to their routines, and airports are not crowded
By Styliana Kyriakou
Travel is proven to help important to our happiness. Discovering new worlds, creating new images in our minds and getting to know new cultures, we feel an additional joy in our soul. Especially if we are traveling in October…
Many argue that it is the right month for a vacation, as schools are now open, almost everyone is back to their routines and airports are not too crowded. So, if you are one of those people who are constantly looking for a chance to travel or if you want to spend a few more days of vacation in the middle of autumn, then you can see the three hottest European destinations for this month that will definitely they will impress you if you visit them.
Azores, Portugal
The Azores are a cluster of nine islands at the westernmost point of Portugal. The Azores archipelago will impress you with its charm, while it is worth knowing that the Azores islands are primarily intended for nature-loving tourism, ideal for rekindling inner peace and well-being.
Explorers find a "lost" world of blue-green crater lakes, mud lakes, and waterfalls cascading down verdant cliffs. The largest island of the Azores is Sao Miguel, which has the quiet feel of uncharted territory yet provides modern amenities. The average October temperature is 21 degrees.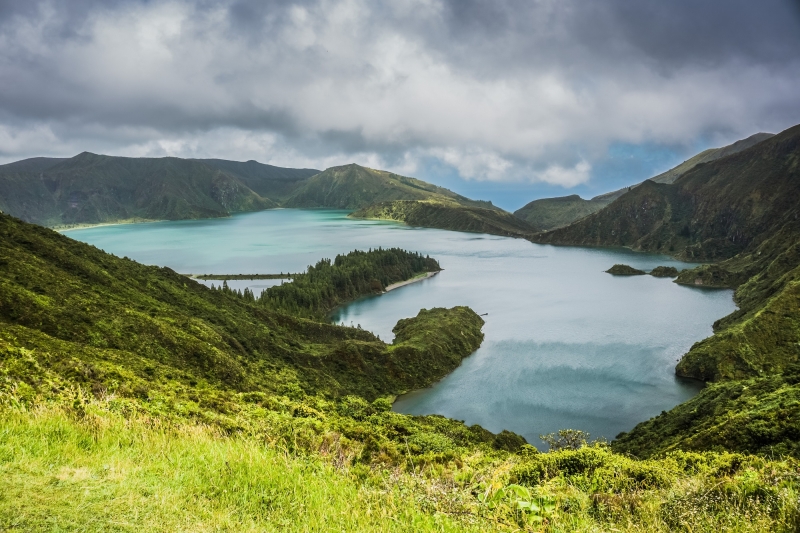 Costa Brava, Spain
The Costa Brava or "Wild Coast" is considered one of the most popular resorts in Spain. There are incredibly beautiful places here. The resorts simply lure tourists with their wonderful sandy beaches. It got the name "Wild Coast", thanks to the high rocks in the sea, which formed welcoming and beautiful bays, while it is considered one of the oldest autonomous regions of Spain. The average October temperature is 21 degrees Celsius.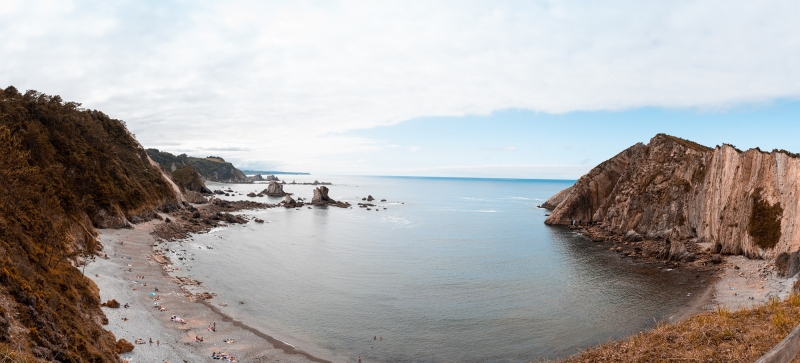 Valletta, Malta
It is described as the most important city in Malta, with extraordinary beauty and buildings that transport you to other times . There is a lot to see and do in Valletta, such as visiting the National Archaeological Museum of Malta, eating in excellent restaurants with delicious food and much more. The only thing that is certain is that you will not get bored, nor will you catch a cold, since the average temperature in October is 25 degrees Celsius.