See our shortlist below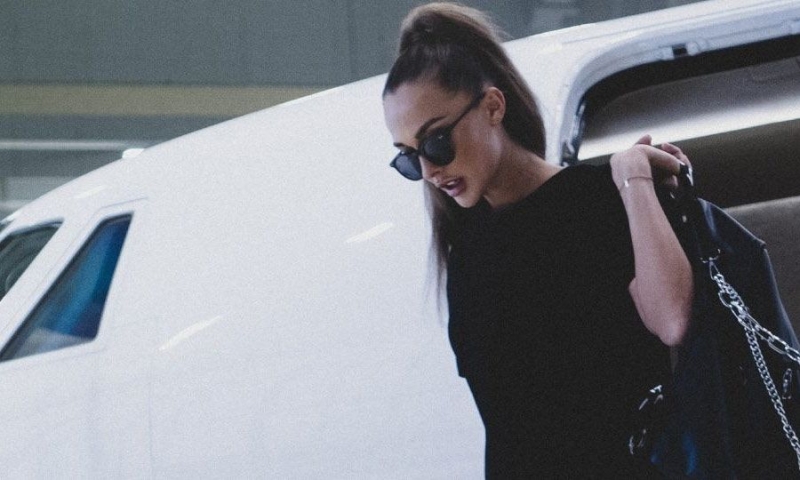 Maria Savva
With spring almost here, many new ideas for travel destinations will start to come to mind. But it would be good just before we enter the next season of the year to start preparing. For this reason, we have collected the five best countries worth visiting in spring.
Italy
Italy is easily one of the best holiday destinations regardless of the time of year, but spring is undoubtedly the best season. The fields are green, the orchards and plants are in bloom and the cool breeze complements the warm sun.
Whether you spend it in the cities of Rome, Florence or Naples, on the beach or in the vast countryside, everywhere this at the time of year, the country is great for travelers.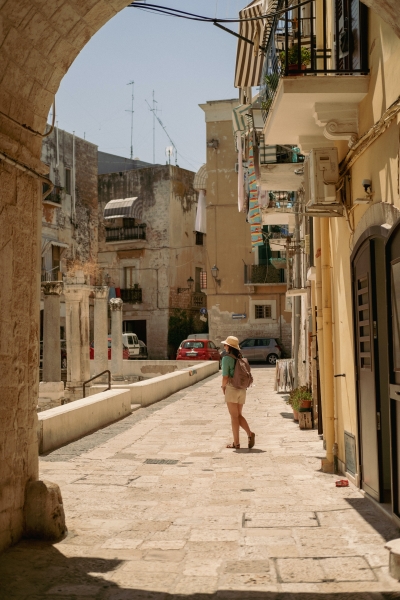 France
Like Italy, France in spring is almost like a painting. A holiday on the French coast is most suitable for this season, but if you feel like you want to see a bit more a weekend in Monaco is the ideal choice for you.
Considering how cold it can get somewhere like France and how hot it can be in the summer, going a little earlier is the perfect time to visit the city of love.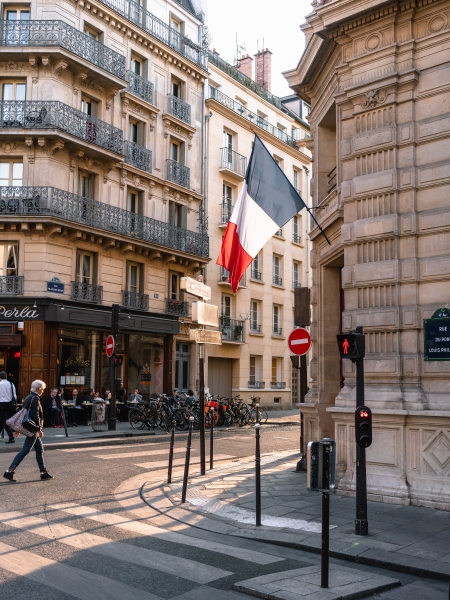 Greece
Unlike most of Europe, Greece does not suffer from bitterly cold winters or hot summers. With a relatively mild year-round climate, spring is usually a quieter season compared to summer.
Greek islands such as Santorini, Crete, Corfu and Naxos are all popular tourist islands, but there are also some smaller, quieter islands you can visit if you want a quiet week or two away from the hustle and bustle.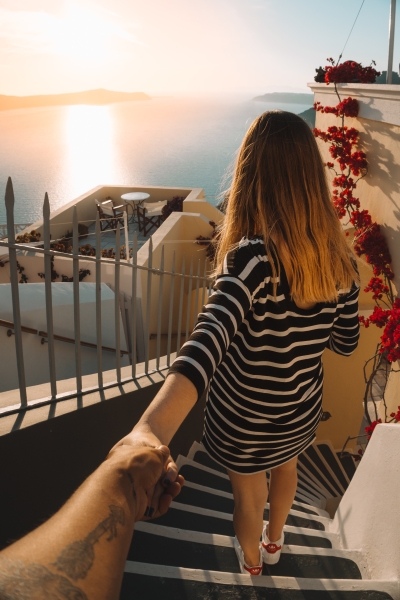 United Kingdom
The United Kingdom is known for many things, unfortunately one of them being its 'terrible' weather. If you want to avoid 30+ degree Summers or constant rain and snow, the Spring months are for you.
Even colder places like Scotland enjoy some of the best weather of the year during during this period. You will also have the opportunity to do various activities that are almost "disappeared" at any other time of the year, such as hiking and nature walks.