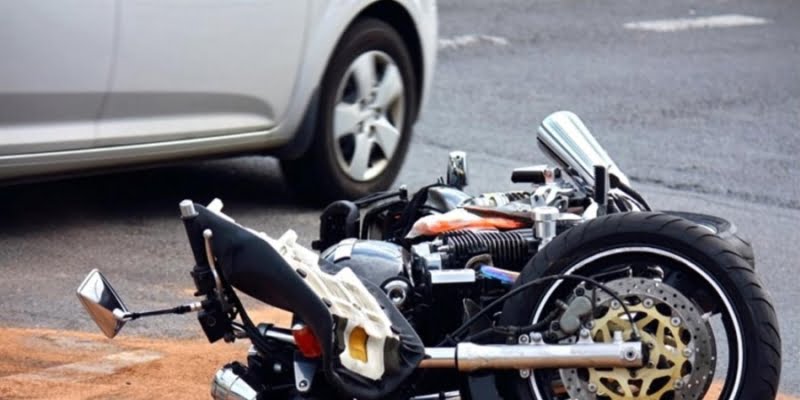 Our country recorded a decrease in the number of deaths from road traffic collisions this year according to the numbers published by the traffic police.
The independent road safety consultant, Andreas Papas, spoke to Mesimeri and Kati, analyzing the numbers of fatal traffic accidents and what we should be aware of.
He initially stated that there are 780 thousand cars on Cypriot roads today, while in 2000 there were 450 thousand. . "The traffic problem is the biggest social problem after the Turkish invasion, because it has to do with the lives and well-being of citizens over time", he noted.
He indicated that in 2022, although there is progress, in 2000 we had 111 deaths, in 2010 71 deaths and in 2019 we had 52 deaths, a significant reduction in traffic accidents.
He also stressed that the tragic thing is that for this year from of the 37 dead that we had, of the 14 passengers, 9 were not wearing a seat belt, while of the 12 dead motorcyclists and passengers, 7 were not wearing a protective helmet.
Mr. Papas expressed his complaint that we have 17 candidates for President and nobody said that if he is elected he will reduce accidents to 50%, they don't even mention it and they don't have it high on their agenda.
In closing, Mr. Papas, knowing the mentality of the citizen, also revealed the 11th commandment that drivers must observe. This command is none other than "defensive driving" in which the driver uses some values ​​other than that he drives carefully, he will keep in mind that some other drivers on the road network will make a mistake. So when you are a defensive driver, you also pay attention to the behavior of others and you can prevent a risk of an accident. The other important thing, he noted, is that a defensive driver is one who maximizes and minimizes the risk to other drivers.
See the full discussion here: