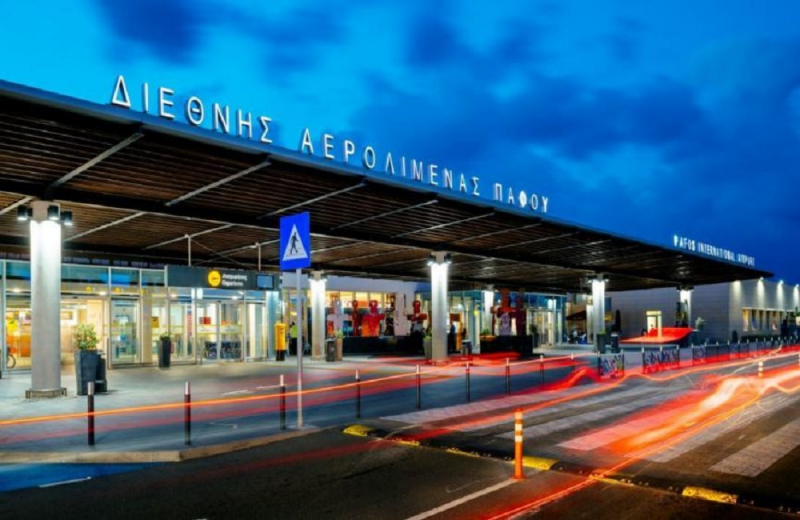 A significant number of Russian and Ukrainian passengers are expected who will not make their scheduled arrival in 2022, with a flight to Paphos, according to information from KYPE from Hermes Airports.
Specifically, due to the developments and according to the data so far, this year a total of 370 thousand passengers are missing from Russia and Ukraine who were expected to arrive via Paphos airport.
>
Συμφ According to Hermes Airports, 330 thousand passengers were expected to arrive from Russia via Paphos Airport in 2022, while during this period, another 40 thousand passengers were expected from Ukraine at the same airport.
These passengers had planned their arrival within the current year, however their arrival at Paphos airport is canceled.
Source: KYPE