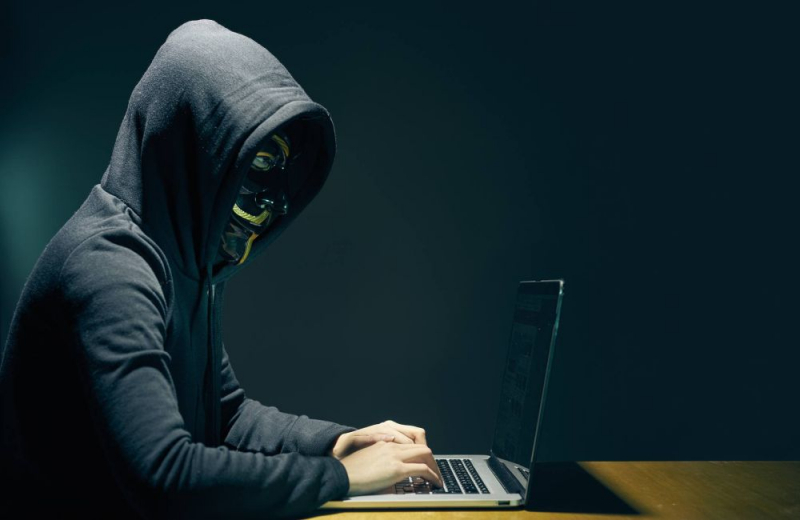 Following information received through Europol, members of the Cybercrime Prosecution Division today arrested a 39-year-old man on a warrant.
The information forwarded to the Division The Cybercrime Prosecution concerned the owner/user of a social networking platform, who uploaded an image file of child sexual abuse material to the internet.
a mobile phone and a laptop, which will be sent for scientific examinations.
The Headquarters Cybercrime Prosecution Office continues the examinations.