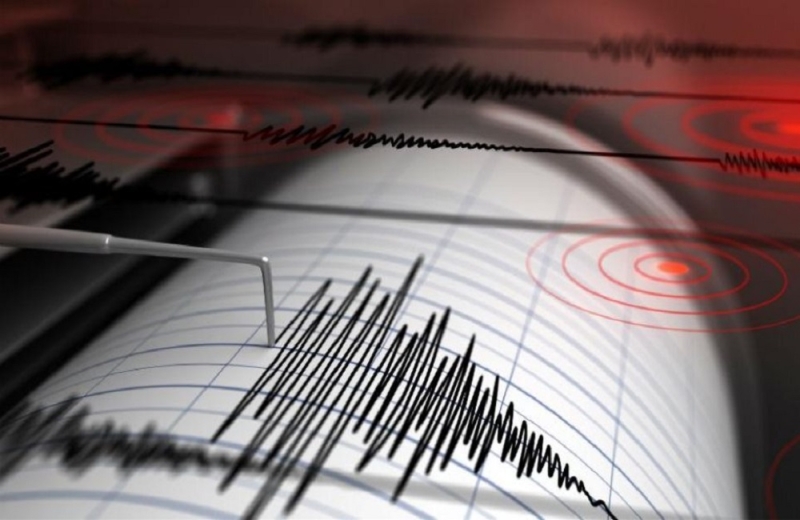 22:37 & # 8211; An earthquake measuring 4.8 on the Richter scale occurred on Tuesday night in the sea area of ​​Cyprus, off Paphos.
The epicenter was reported 22 kilometers southeast of Paphos and 56 kilometers southwest of Nicosia, according to the Euro-Mediterranean Institute. The focal depth was estimated at 60 km.
Relevant report from the website of the Euro-Mediterranean Seismological Center: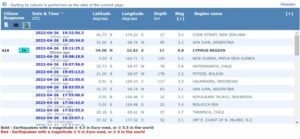 22:21 & # 8211; An earthquake occurred at around 10:11 pm in Cyprus, which was felt in Nicosia, Limassol and Paphos.
🔔 # Earthquake (# σεισμός) M4.9 occurred 18 km S of #Timi (#Cyprus) 4 min ago (local time 22:11:37). More info at:
thttps: //t.co/LBaVNedgF9
🌐https: //t.co/gfPX0L6NnE
🖥https: //t.co/IeKyzcJKlt pic.twitter. com/nUuCZ3pvAL

– EMSC (@LastQuake) April 26, 2022