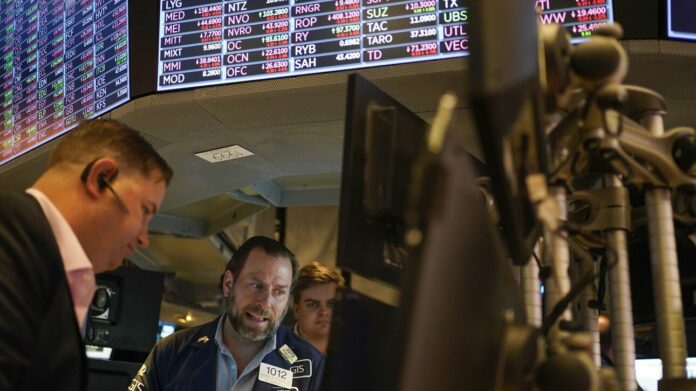 Global financial stocks lost more than $465 billion in market value in three days, after collapse of Silicon Valley Bank as investors rush to reduce exposure to credit institutions from New York to Japan.
In particular, losses widened on Tuesday, with the MSCI Asia Pacific Financials Index falling as much as 2.7% to its lowest level since November 29. Mitsubishi UFJ Financial Group fell as much as 8.3% in Japan, while South Korea's Hana Financial Group fell 4.7% and Australia's ANZ Group Holdings /strong> lost 2.8%. US regional banks were hit hardest on Monday, as the KBW Regional Bankingsank 7.7%, its biggest plunge since June 2020. Shares of First Republic Bank plunged nearly 73% in three sessions. At the same time, in Europe, the share of Credit Suisse Group fell up to 15% to a new record low
It is noted that the total value of the companies included in the MSCI World Financials Index and the MSCI EM Financials Index fell about $465 billion in three days starting Friday, according to Bloomberg.
< p>According to the note, concerns remain that financial firms could take a hit from their investments in bonds and other assets due to the turmoil caused by the collapse of SVB.
Indeed, yields Treasury yields fell on Monday amid expectations that the Fed will hold off on raising interest rates because of the state of the banking system.