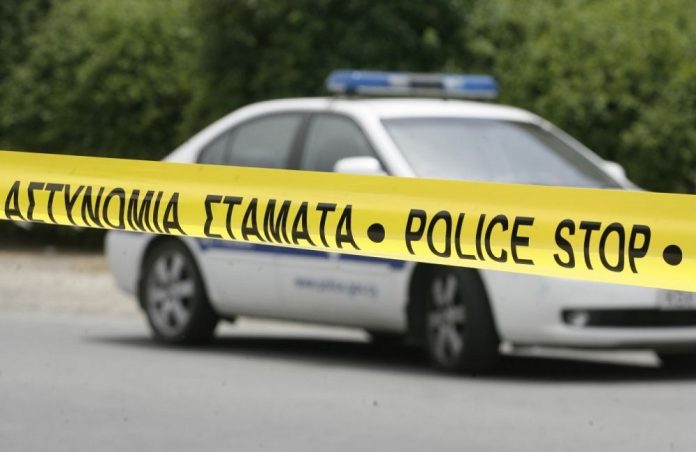 A 49-year-old man was taken into custody after being found in the residence of metal detectors, for the possession of which the suspect did not have a permit from the competent Authority.
According to an announcement by the Police Headquarters, the search of the 49-year-old's residence was carried out by members of the Paphos Police Department, with a court warrant, around 6.15 yesterday afternoon.
The members of the Police allegedly located five metal detectors in the house, which the 49-year-old illegally possessed, without a permit from the Department of Antiquities, as a result of which he was arrested for a self-inflicted crime.
The 49-year-old was taken into custody for the purpose of police interrogation, with the Chrysochous City Police Station investigating the case.