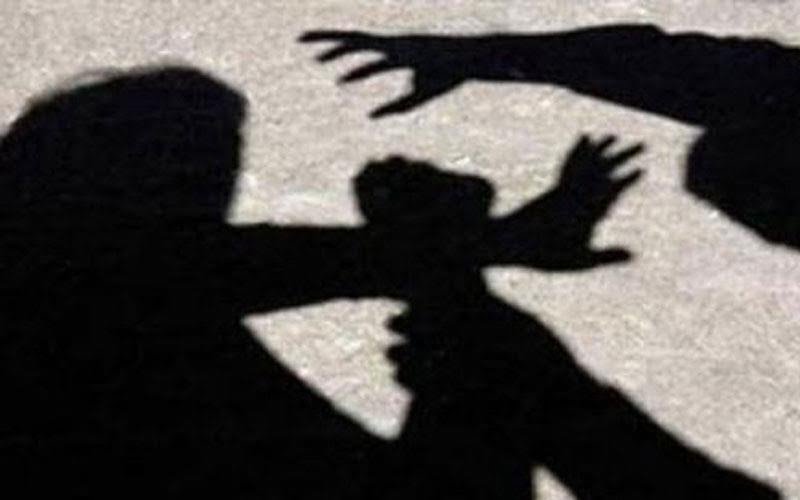 4th arrest for attempted murder in Nicosia – Handcuffs on 21-year-old – The Police are investigating
Download the CYPRUS TIMES APP! HERE for Android and HERE for iOS
The Police made another arrest today, to facilitate the investigations regarding an under investigationcase of attempted murder, conspiracy to commit a felony, carrying a weapon to incite terror and common assault, committed on 9/10/2022 in the province of Nicosia.
Handcuffs on 3 people for attempted murder in Nicosia. They beat a young man and sent him to the hospital
This is a 21-year-old resident of Nicosia, who was arrested in the afternoon, pursuant to a court warrant.
The case was committed in an open area in Nicosia, against a 20-year-old man, who according to the evidence under examination, appears to have been attacked by a number of persons.
The 20-year-old man, who was injured, he was taken to Nicosia General Hospital, where it was found that he had various bruises on his hands, as well as an open metacarpal fracture.