See the cities that will impress you with their enchanting beauty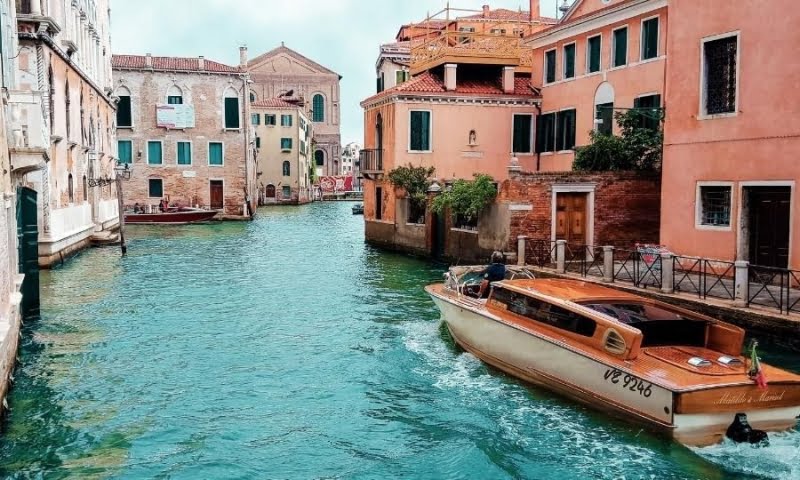 Perhaps it is the most romantic city in Italy, built with water in the middle of a lagoon. Venice is one of the most popular places for visitors to Italy
By Styliana Kyriakou
Italy is one of the most popular travel destinations and not without reason. Besides being one of the most romantic countries in the world, it hides many beauties and has historical cities whose beauty is truly enchanting. Below you can see five of them that we singled out.
Rome
The capital of the country is stable and priceless. It has many ancient monuments, interesting medieval churches, beautiful fountains, museums and renovating palaces. Modern Rome is a bustling and vibrant city and has some excellent restaurants and nightlife. St. Peter's Square and Vatican City are also within easy reach when arriving in Rome.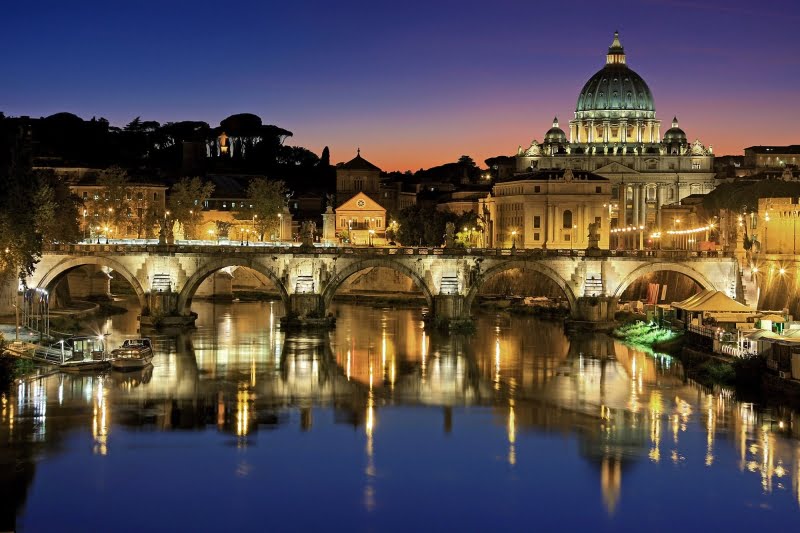 Venice
Perhaps it is also the most romantic city in Italy, built with water in the middle of a lagoon. Venice is one of the most popular places for visitors to Italy. The heart of Venice is Piazza San Marco with its magnificent church, St. Mark's Basilica. There are many museums, palaces and churches to visit and wandering along the canals of Venice is interesting.
Florence
Florence is one of the most important architectural and artistic centers of the Italian Renaissance. The duomo and baptistery are magnificent but packed with tourists, as is their large piazza. The city has many excellent museums with many famous paintings and sculptures. There are also Medici palaces and gardens.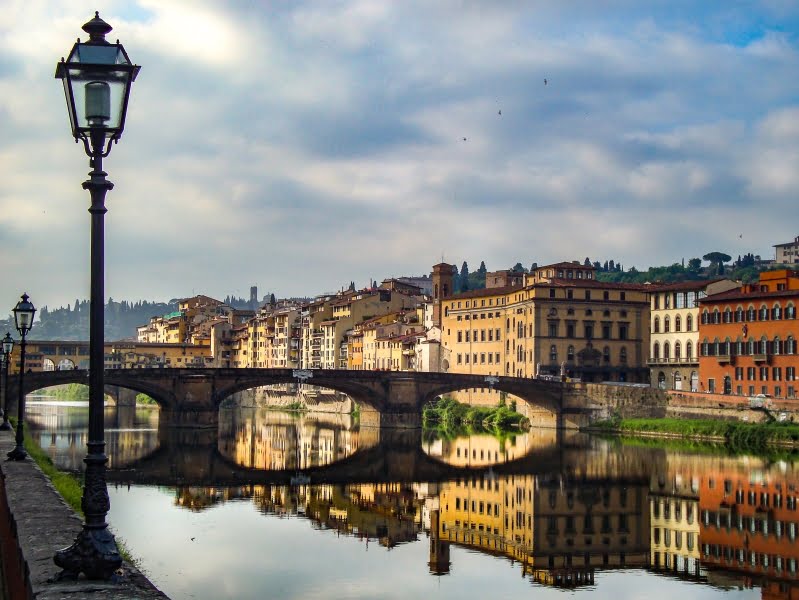 Milan
Milan, one of the wealthiest cities in Europe, is known for its elegant shops, galleries and restaurants and has a faster pace of life than most Italian cities. It also has a rich artistic and cultural heritage. The Gothic of the Duomo, with its beautiful marble facade, is magnificent. Da Vinci's painting The Last Supper is one of Milan's top attractions and La Scala is one of the world's most famous opera houses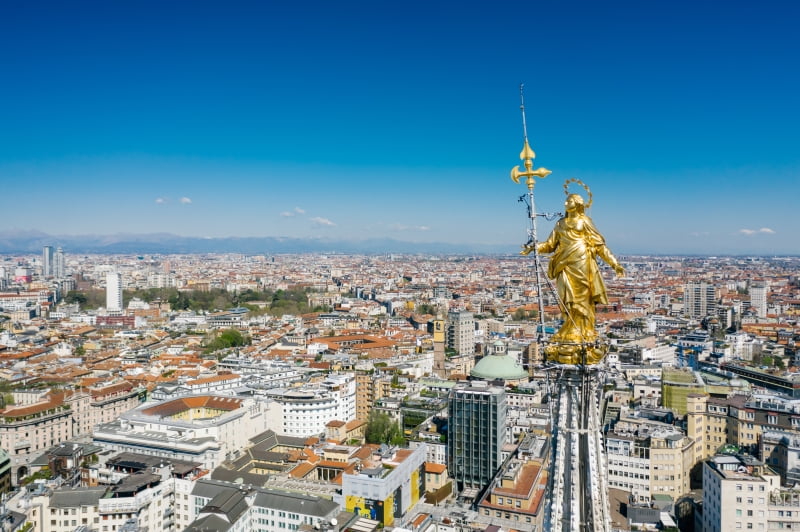 Naples
It is one of the most lively cities in Italy. Located on the coast south of Rome, it is the most important city in southern Italy. Naples has recently undergone some renovation, but still retains much of its old character. It has many historical and artistic treasures.