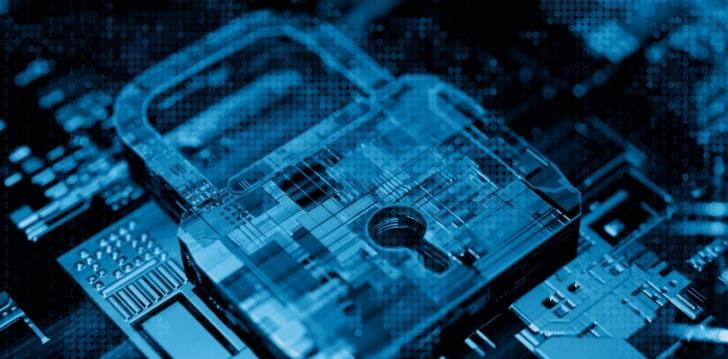 & nbsp & nbspΕλευθερία Paizanou & nbsp; & nbsp;
In the year 2022 and still in the public service, the data of the employees are kept, as well as other data, in paper folders. However, this year it was decided to enter the specific data in electronic form. Parliament, an amount of € 72 thousand will be spent for the purchase of services, while the total amount included in the budget amounts to € 432 thousand
According to information sent to the members of the Parliamentary Committee on Finance, the introduction of the ERP resource management system is expected. Specifically, all the data and qualifications of the 5 thousand temporary workers, which are currently registered in physical files and are not available in electronic form, will be registered in the ERP system. The electronic registration of employee data will be done through the market of consulting services, in the context of the effective management of specific projects.
Through the market of services, the government policy for open data will be promoted (includes upgrade/maintenance of the National Open Data Portal, conducting studies and implementing the institution of high value data) resulting from a European Directive on open data and the further use of public sector information.
In addition to this item, there are also requests to release credits related to the Department of Public Administration and Personnel (BTD), totaling € 1.3 million. The majority of requests concern the purchase of consulting services. Among other things, it concerns the purchase of services by experts in relation to the reforms and actions included in the Recovery Plan and other similar actions and projects on issues that fall & nbsp; within the responsibilities of the TSI with the aim of reorganizing and modernizing it. The Recovery Plan includes provision for strengthening administrative capacity and improving the procedures and operation of the public administration. At the same time, the regulation of flexible forms of employment in the public sector is included. The Department prepares the tender documents for the conclusion of the contract, in order to implement the telework. In addition, the TSI will proceed with the purchase of services for the implementation of the new legal framework for the reform of the public service regarding the evaluation and selection of employees.