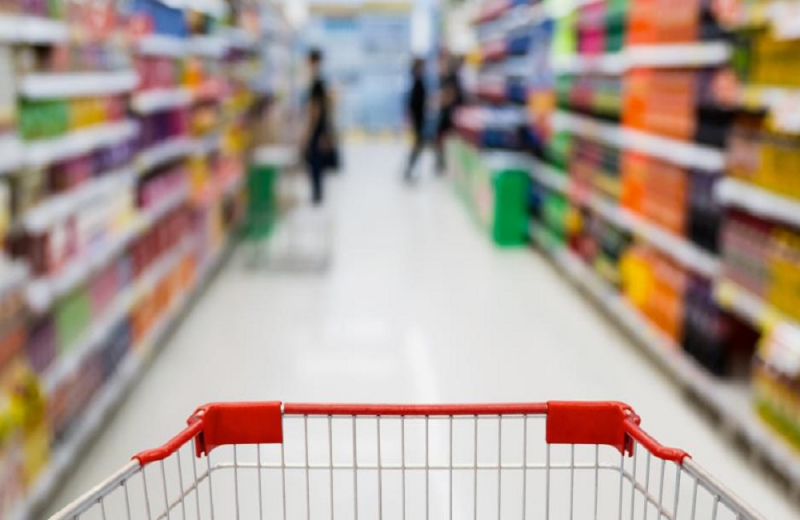 Members of the Nicosia OPE, during a coordinated operation, after evaluating information on cases of theft from a supermarket in Nicosia, stopped yesterday for a check in the parking lot of the supermarket, a 52-year-old woman.
The 52-year-old, who was in possession of a cart full of various products, after being asked to present a receipt for her purchases, she stated that she did not own it, while she allegedly admitted that she had stolen them.
The 52-year-old was arrested for the self-inflicted crime of illegal possession of property, while a search that followed inside her vehicle found bags containing various products, from another supermarket, where she also allegedly admitted that she stole them yesterday.
Subsequently, the suspicious interrogator allegedly admitted that she had gone five more times lately and stole products from two supermarkets in Nicosia.
A search that followed at the home of the 52-year-old in the province of Nicosia, received various items for examination.
The Lakatamia and Strovolos Police Stations continue the examinations.