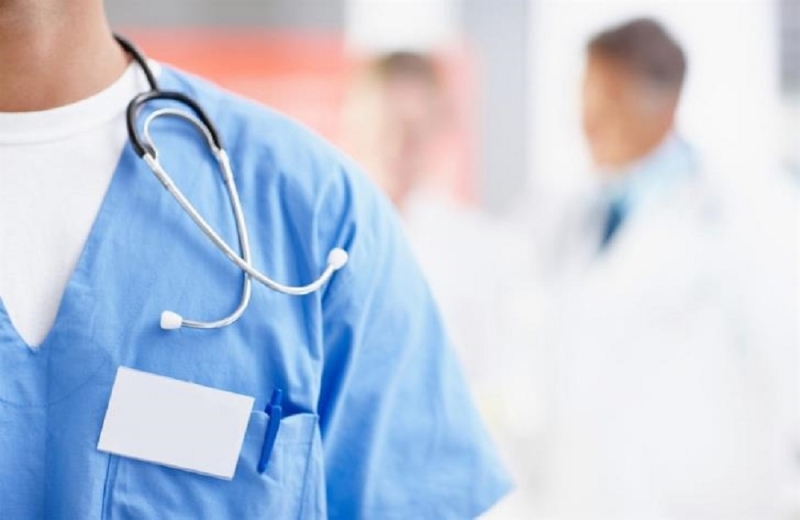 A 55-year-old man from Limassol lost his life in a battle after a week of hospitalization in a private hospital in the city, where he had undergone surgery. The relatives of the 55-year-old are reporting a case of medical negligence, with the Police investigating a case of sudden death.
The unfortunate 55-year-old was admitted to a private hospital in Limassol last week to undergo bile surgery . While in hospital, he reportedly suffered a stroke and underwent another craniotomy. The 55-year-old has since been hospitalized in the intensive care unit of the private hospital, on a ventilator, but unfortunately he did not succeed.
The exact causes of death of the 55-year-old are expected to be determined during the legal autopsy to be performed Papetta and Orthodox Orthodox, at a later stage.