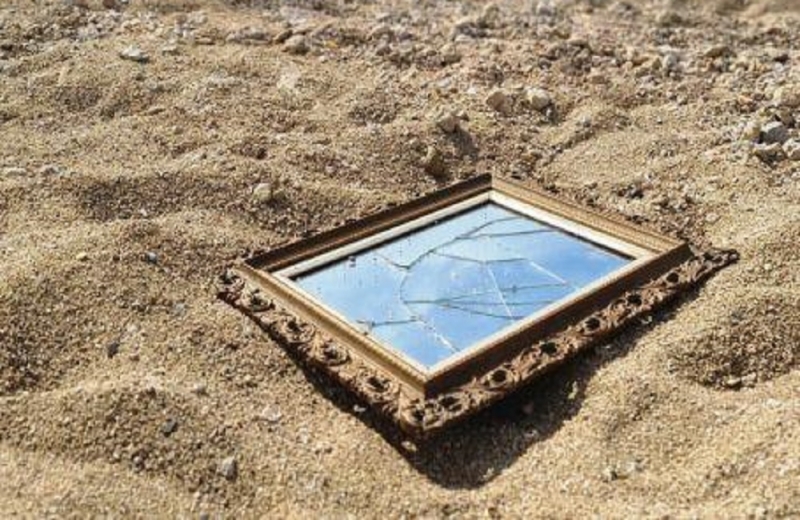 The Excellence in the category" Movies Short Film "of the 6th Pancyprian Literary and Artistic Student Competition of the Hellenic Cultural Group of Greek Cypriots (EPOK) won the E & # 8217; Paphos Primary School & # 8211; Agios Dimitrios with the short film "Glass Worlds".
According to a school announcement, the theme of this year's competition was uprooting and refuge, from 1922, in 1974, to the present day.
As mentioned, the film deals with the eternal and common pain of the refugee, at any time and in any place. Memories of uprooting and life before the war are evoked through the eyes of children, who give the message that the pain of uprooting and refugee is common and equally unbearable for all, while not distinguishing color, language and national identity.
Students Anastasia Charalambous, Eleni Anyftou, Fotini Panagi, Diamanto Chrysostomou and Andreas Stavrinou participated in the film. The participation of the school was coordinated and supervised by the teachers of the school Anna Ziga and Zenonas Evagorou, the announcement concludes.
Source: KYPE