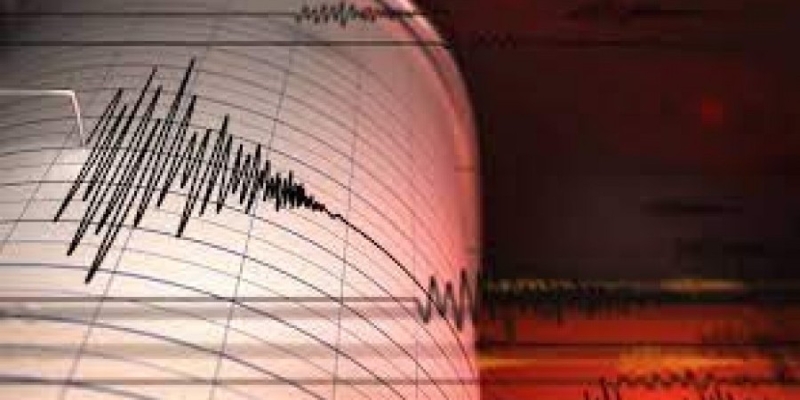 A 6.8-magnitude earthquake occurred today in eastern Tajikistan, near the border with China, the American seismological institute USGS announced.
The earthquake was registered at 05:37 ( local time· at 02:37 Cyprus time), at a focal depth of 20.5 kilometers, according to the same source.
The USGS determined that "minimal residents" would be at risk. of the area — possibly even "none"— due to landslides.
Always according to the American institute, the epicenter of the earthquake was in Gorno Badakhshan, a semi-autonomous region that borders China and Afghanistan.
About twenty minutes after the initial earthquake. , was recorded second, with a magnitude of 5.
The sparsely populated area where the epicenter was located is surrounded by the imposing Pamir Mountains.
Earlier, China's state television network CCTV reported that the main earthquake had magnitude 7.3, while placing its epicenter near the border of the Xinjiang Uyghur Autonomous Region with Tajikistan.
The Euro-Mediterranean Seismological Center (EMSC) for its part reported a 7.1 earthquake. points, however a little later it revised downwards — to 6.1 points— his assessment of its strength.
Source: RES-MPE