The must visit destinations you will love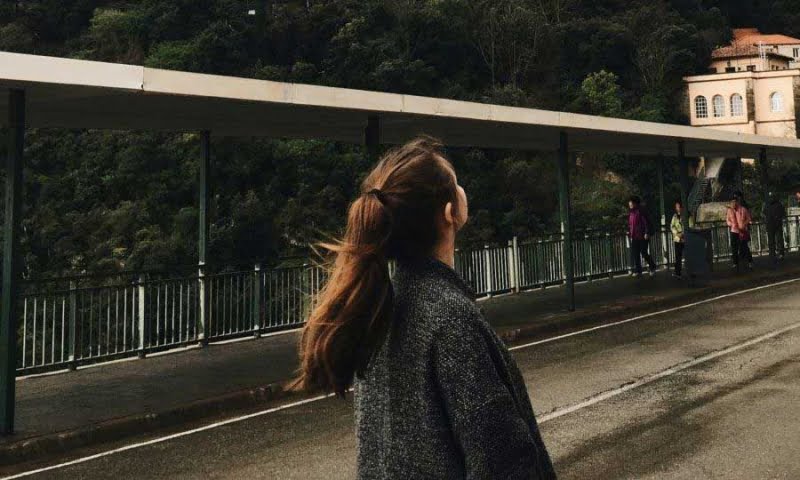 The Epiphany is one of the three great feasts of the twelve days along with Christmas and New Year and one of the biggest holidays of the Orthodox Church. In Cyprus, this year's official celebration of Epiphany will be held in Paphos by the new archbishop of Cyprus, Mr. Georgios.
This year we were lucky enough to fall on a Friday, so we have the opportunity to relax and enjoy the first three days of the year. That's why we recommend 5 nearby destinations to spend the three days.
See the destinations at MUST