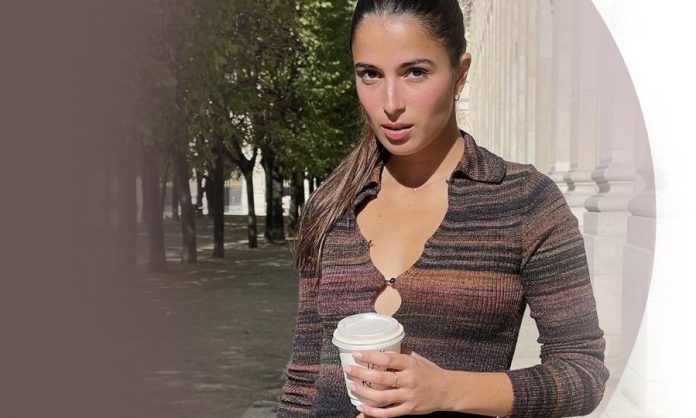 Autumn in other countries gave its "present", while in us the heat does not say to leave any time soon and put us in the mood of the most beautiful and cozy season of the year.
However, it is never too early to reorganize our wardrobe, and add some key items that will help us create impressive fall looks.
One of the most basic staples of autumn is the cardigans, so ξα we searched and found the 6 most popular trends related to this piece and we present them to you, so that you know where to invest in the next walk in the shops.
Cardigans with collar
Cardigans with embroidered details
Cardigans with a clasp
Super cropped cardigans
Co-ord set
Wide and oversized cardigans
source: KAPHIMERINI KYPROU