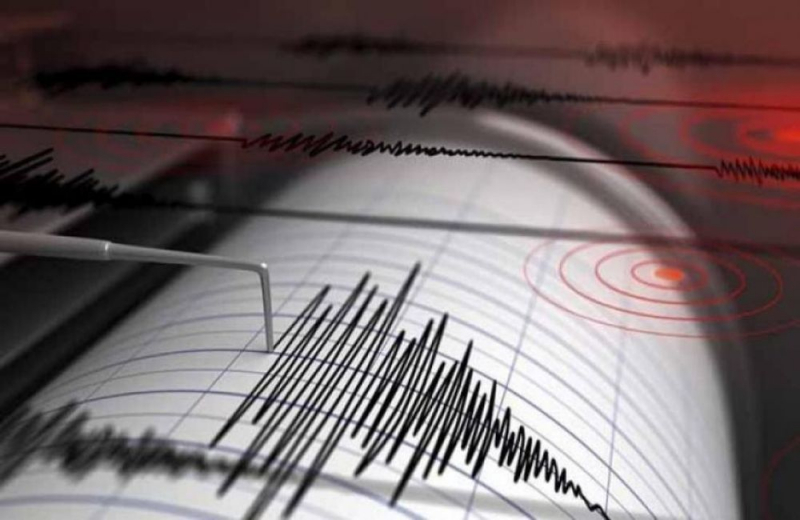 Its magnitude was recorded at 7.3 in Richter scale, and more than 6 on the Japanese scale of vibration in some areas, which means it was too loud for people to stand, according to NHK Public Broadcasting.
Prime Minister Fumio Kishida said that government is working to assess the extent of the damage. The same area was hit by a major earthquake, followed by a tsunami in 2011, which caused the Fukushima nuclear disaster.
The Tokyo Electric Power Company said about 2 million households were without electricity and were in control Authorities in Fukushima, Miyagi and Yamagata prefectures are expecting aftershocks.