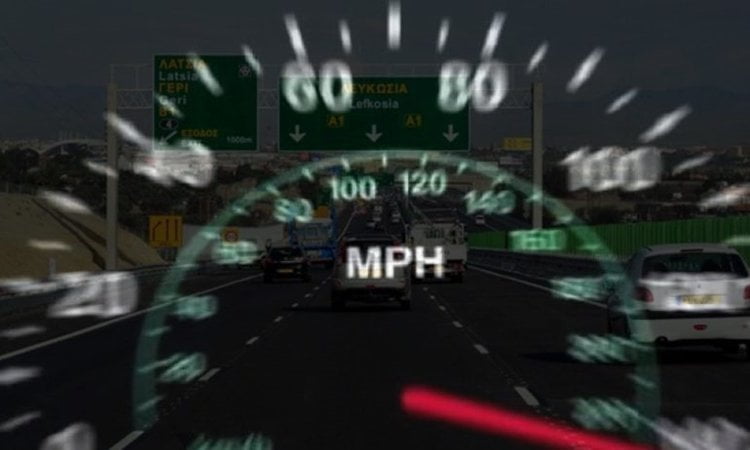 Driving at excessive speed was the most reported in the last 24 hours in Paphos – Coordinated Traffic Operation
Download the CYPRUS TIMES APP! HERE for Android and HERE for iOS
A coordinated operation was carried out in the last 24 hours by members of the Paphos Police Department for the prevention of traffic collisions in the context of which 75 traffic complaints were made, with the more of them concern driving at an excessive speed.
According to the Press Representative of the Paphos ADE and Head of the Paphos TAE Michalis Nikolaou, from the controls there were 75 traffic complaints of which 35 related to excessive driving speed, two related to driving under the influence of alcohol and one to driving under the influence of drugs.
The Paphos Police is also investigating a case of driving at excessive speed, failure to stop at a signal of a uniformed police officer, vs. 33 years old. According to Mr. Nikolaou, on 7.12.22 at 19:20 on Demokratias Avenue, while speed checks were being carried out, a vehicle driver was running 130 kilometers instead of 50 which was the permitted limit. He was signaled to stop, skipped and ran away. In retrospect, he was located. As it turned out, this is a 33-year-old man, who was accused in writing and released to be summoned later.
Police checks will continue at a later stage.