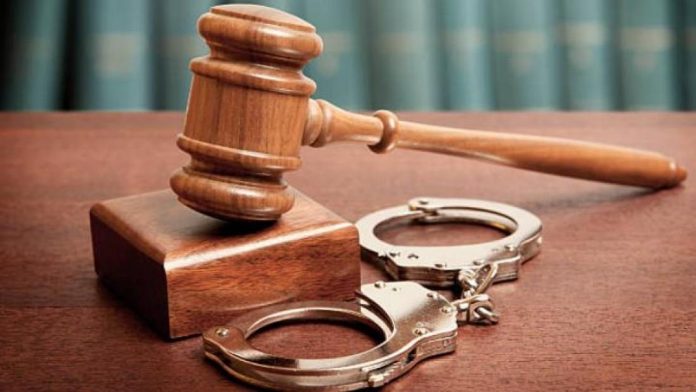 The Permanent Criminal Court of Paphos, today, 30.07.2021, issued a decision following a closed-door hearing, in which it found a 76-year-old man guilty in a total of 39 charges for sexual offenses, in particular 26 offenses related to child abuse and 13 offenses in violation of the Family Violence Act.
In all categories, the complainant is a minor, a close relative of the accused.
The offenses were committed when the minor was in the first grade until the third grade.