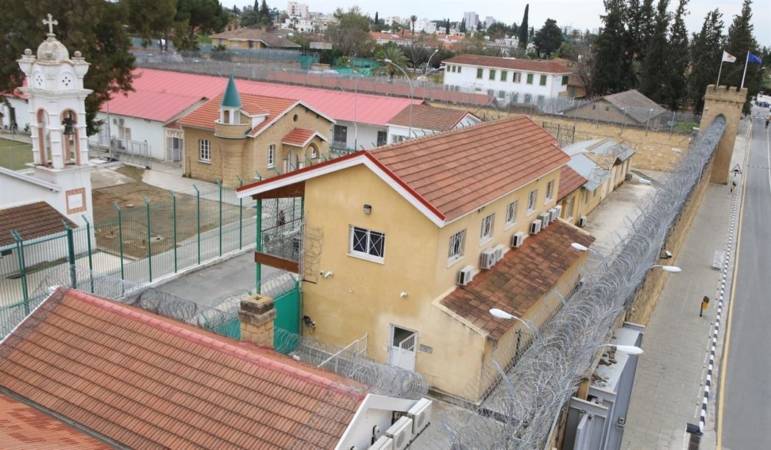 Arrests for murder of inmate at Central Prisons – Warrants were executed as part of the investigation into the case
Download the CYPRUS TIMES APP! HERE for Android and HERE for iOS
8 warrants, the investigators of the TAE Nicosia executed, regarding the murder of the 41-year-old Turkish Cypriot Tansu Cidan, who was found last night dead in the Central Prison.
A total of 8 persons were arrested, all prisoners in the Central Prison who are serving prison sentences for various offenses and were held in the same ward as the 41-year-old.
pre-trial, in the Central Prisons. Those arrested are expected to be brought before the District Court of L/sia tomorrow for the issuance of a detention order.
— Cyprus Police (@Cyprus_Police) October 28, 2022
< /p>