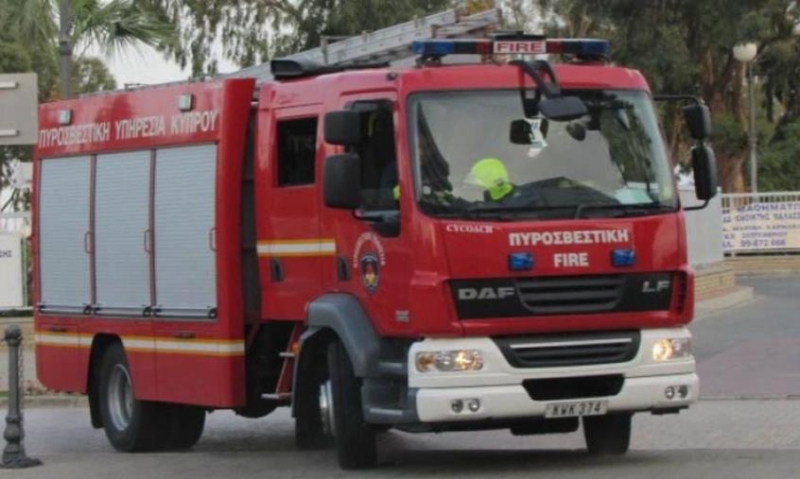 The Fire Service was mobilized at noon on Friday, after receiving a call about a 13-year-old who fell into a three-meter-deep pit.
Specifically, under circumstances unknown so far, the 13-year-old fell into a construction site pit in Tremithousa of Paphos.
Immediately, members of the Fire Department rushed to the scene to rescue the young boy, while the 13-year-old was then taken to the Paphos General Hospital as a precaution.
< b>"My son was killed by his officers army, corrupt to go home"
Missing the three occupants of the ungovernable boat spotted in Potima
They went to solve their differences, he had a dog attack him and shoot him on the ground >